 Liverpool defender Mamadou Sakho is facing a two year suspension by UEFA, after the Frenchman decided not to contest the failed drugs test he was charged with last week.
News emerged on Saturday that Sakho had been charged by European football's governing body for a failed drugs test, conducted in the aftermath of Liverpool's 1-1 draw against Manchester United in the Europa League on March 17.
Defender not to contest failed test
Although it's yet to be confirmed by Liverpool, reports to suggest that Sakho is guilty of having used a 'fat burner' drug, which is on UEFA's banned list. The Reds can't comment on it because of the confidentiality surrounding the process.
However, now that Sakho has decided not to ask for a 'B sample' of the test, UEFA are likely to start disciplinary actions against him in the coming days and weeks.
Sakho set to miss Euro's
The centre-back face a ban of up to two years, but it's more likely that it will be between six and twelve months. Any such ban would rule Sakho out of the remainder of Liverpool's season, and the summer's European Championships - set to be held in his home country.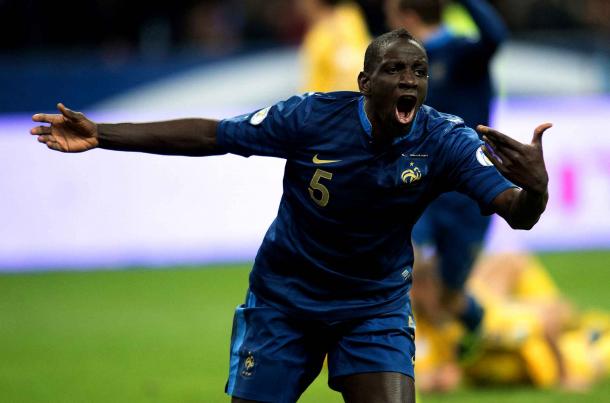 Reds colleague Kolo Toure faced a six months ban whilst playing for Manchester City in 2011 after being found guilty of taking a similar drug, meaning that Sakho may expect to be punished similarly to the Ivorian. He'll plead that mitigating circumstances led to him taking the drug, which would lead to UEFA taking a more lenient view.
Whatever happens, it's a huge blow for Liverpool as they challenge for Europa League glory over the remainder of the season. The Reds are in Spain currently, ahead of their semi-final first leg against Villarreal on Thursday.