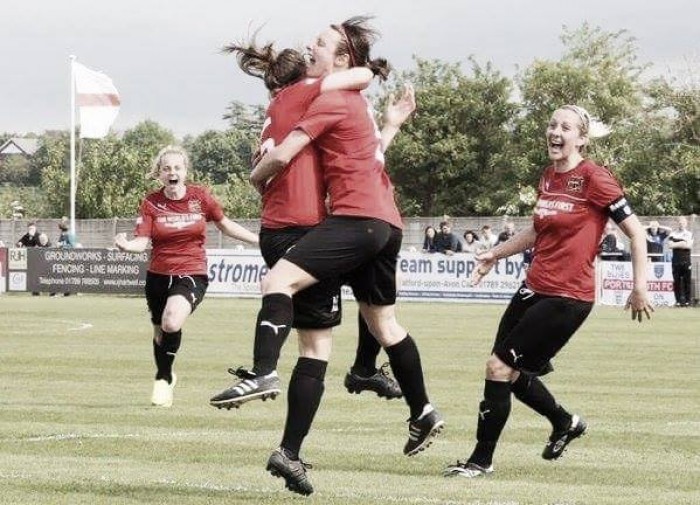 This year's FA WSL Cup takes a new format, and with that comes a brand new preliminary round.
The five teams that filled the bottom five spots in WSL 2 in 2015 feature this weekend in the opening stage, as do newly-promoted Sheffield FC.
The first round draw has already been made, and it's Birmingham City, Chelsea and Bristol City all keeping a firm eye on Sunday's action, as they will be facing one of the three sides victorious.
Bristol to face victors of big battle up North
The fixture that concerns Bristol City is the one that sees Sheffield host Durham, who led the WSL 2 standings for the first two weeks after winning all of their first three games.
The game that sparked that winning run was in fact a 1-0 result over Sheffield; Jordan Atkinson scoring the game's only goal on the stroke of half time.
The newly-promoted side from Yorkshire have shown plenty of promise since starting life in the FAWSL, but they have struggled to turn that into something meaningful, which is the reason behind their one draw and three defeats so far in 2016.
There are plenty of things to be positive about, but the team need to start being clinical soon or they will really begin to struggle in the league.
A cup match is the perfect thing to get them going then, with plenty at stake and plenty to gain as they look to progress to the first round by overcoming one of the season's so far surprisingly quick starters.
Hornets or Bees - who will be out to sting Chelsea?
The reward for the winner of Watford - London Bees, meanwhile, will be a home fixture with WSL 1 champions, Chelsea.
The Blues are the team to beat this year, but these two WSL 2 sides must first clash each other before even thinking about the challenge Emma Hayes' side present.
The Bees haven't got off to the best start, but a 2-1 win over Millwall Lionesses was a very impressive result, ending their unbeaten start to the season.
They have faced three of the current top four in their other fixtures, losing all three games, while their opening match was against Watford themselves and produced an entertaining 2-2 draw.
That accounts for the Hornets' only point of the season so far, and they will be looking to make up for that by at least getting a cup win under their belts this weekend - even if it can't lift them off of the foot of the table.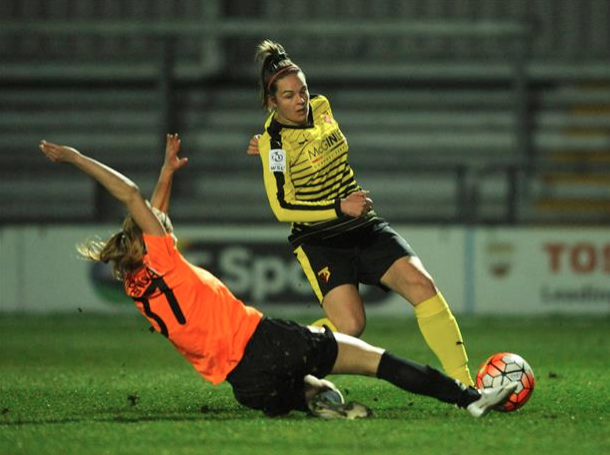 The Midlands await either Oxford or Millwall
The third and final tie in this preliminary round sees Oxford United welcome Millwall, with Birmingham to play the winner.
As mentioned, Millwall got off to a quick-fire start in the league as they went unbeaten in their first three games, but London Bees ended that run and Yeovil Town have since rubbed salt in the wound.
Oxford, meanwhile, come into this game fresh off the back of their first win of the season. A narrow 1-0 victory over Sheffield saw them climb into eighth last week, and they will be looking to build on that this Sunday.
Both these sides have shown glimpses of what they can do this season, but they will need to do more than just that to make the first round.