Liverpool will have five players in the England camp throughout this summer's European Championship, after Roy Hodgson named his 23-man squad on Tuesday.
Jordan Henderson and James Milner, captain and vice-captain respectively, were named in the squad, alongside clubmates Nathaniel Clyne, Adam Lallana and Daniel Sturridge.
Sturridge and Henderson included after doubts
Milner, Clyne and Lallana were always extremely likely to go, whilst Henderson and Sturridge were left sweating until the last possible minute, as both have suffered from injury trouble in recent weeks.
Henderson only returned in the final few days of the domestic season having been out since early April, whilst Sturridge picked up a knock upon arriving for England duty last week.
The striker was thought to be competing with Manchester United youngster Marcus Rashford for a place, but both have been picked after Fabian Delph, Danny Drinkwater and Andros Townsend were omitted from the original 26-man squad.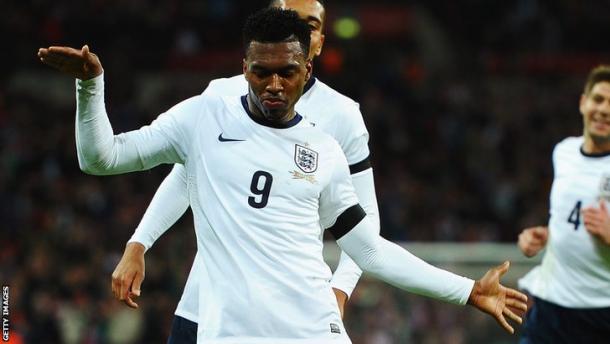 Reds make up large part of England squad again
Liverpool's five-man-contingent is the same number as at the 2014 World Cup, when Steven Gerrard, Glen Johnson and Raheem Sterling joined Henderson and Sturridge as Liverpool's representatives, with Jon Flanagan on standby.
They'd go on to sign the aforementioned Lallana from Southampton in the build up to the tournament, with Rickie Lambert another purchase from the South Coast that summer that was in the England squad, although he's now left L4 for West Bromwich Albion.
As for this summer, it's unknown which Liverpool player's will line up for England for their first game against Russia on June 11. Clyne is likely to get the nod at right-back ahead of Kyle Walker, and Sturridge seems to be behind Harry Kane and Jamie Vardy in the striking pecking order.
Hodgson's plans for his midfield remain less clear, leaving Lallana, Henderson and Milner with work to do if they want to line up for the first game in France.