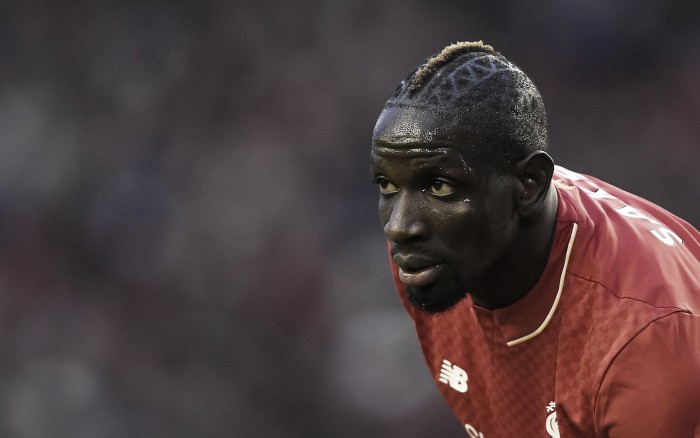 Jürgen Klopp has confirmed that it was Liverpool defender Mamadou Sakho's unprofessionalism that caused him to be sent back home from their US pre-season tour earlier this week.
The Reds boss insisted that he will hold talks with Sakho after the squad return to England, after revealing the reason for the Frenchman's dismissal was for breaking club rules.
Three particular cases of indiscipline while with the squad across the Atlantic were enough for Klopp to banish the 26-year-old from their Palo Alto training base in the heart of California's Silicon Valley.
Sakho was late for the team's departure flight to America in the early hours of last Thursday and since turned up late for a team meal as well as being absent for a treatment session, as he continues his recovery from an Achilles injury.
Klopp, speaking to reporters, acknowleged that it was a lack of respect towards the club's rules that led him to send Sakho back to Merseyside rather than for him to continue his recovery back with Liverpool.
We will talk about it again next week, says Klopp
Klopp explained that he has "to build a group" and that they "have to start new" and therefore it "made sense for him [Sakho] to fly home to Liverpool."
He added that "after eight or 10 days" when the squad "come back" to England, then he and Sakho "can talk about" the situation. Nevertheless, despite reports claiming the player's future was uncertain, Klopp dismissed the situation as "not that serious."
The German added that Sakho "nearly missed the departure" of the plane to San Francisco as well as missing "a session" and being "late for a meal."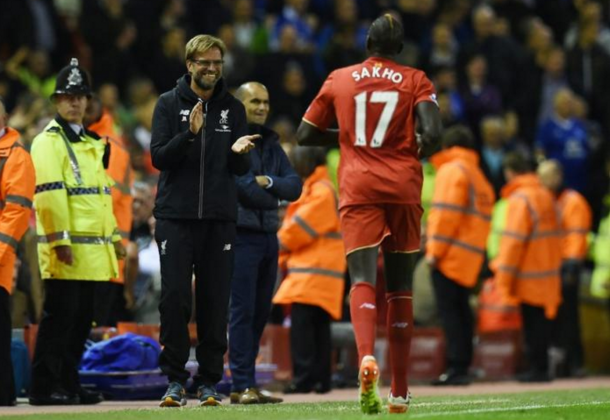 "We have some rules and we have to respect them," he continued, adding: "If somebody doesn't respect it or somebody gives me the feeling he is not respecting it then I have to react, that's all."
Klopp refused to divulge on how Sakho reacted to being sent home, calling it "private", but said that they "had no argument" because only he spoke and the Reds' No.3 had no say on the matter.
Despite giving little away on his opinion of Sakho's disappointing behaviour, Klopp at least revealed: "I think missing a session is missing a session. Even injured players have sessions."
Reds boss reveals he won't fine Sakho over misconduct
The former Paris-Saint Germain defender will not be fined, according to Klopp, but the two will hold talks to ensure that the player's future conduct is markedly different.
He insisted that he's "not interested" in the "money of the players" and explained he's not fined players much in his managerial history because he wants his players to "learn together to do the thing that is right."
Klopp said that "always it is the same with every group" and that he doesn't "like fining" because "fining never helps" to fix mistakes.
He declared: "It's not because they care about money. It's always 'yeah, in the moment it hurts, but after a while not.' I want them to do the things because they want to do it, that's all."
The France international has had a chaotic last few months having only just been cleared of his doping violations by UEFA earlier this month.
The European governing body's decision to drop the case came three months after he failed a test, which caused him to miss the club's Europa League defeat and Euro 2016.
The defender hasn't played since mid-April and seems set to miss the start of the Premier League season because of his Achilles problem.