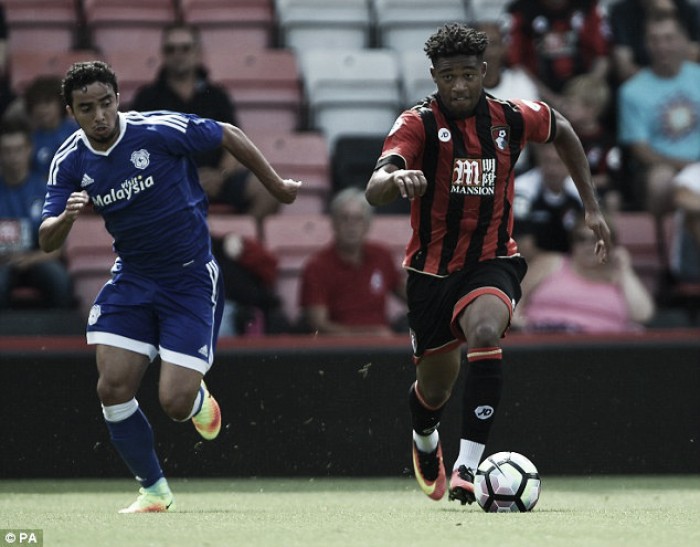 Liverpool manager Jürgen Klopp spoke candidly about the deals to sell both Jordon Ibe and Brad Smith to fellow Premier League club AFC Bournemouth this summer, stating his delight at the sales.
Whilst it's rare to hear a manager go into so much detail on the departure of players, Klopp was quite happy to, insisting that the way each move was structured made it 'perfect' for Liverpool.
Ibe departed earlier in the summer, whilst Smith was to follow weeks later, the two youngsters moving for £15million and £6million respectively, good money given that they weren't in Klopp's first team plans.
Buy-back clauses in both deals
However, what was made interesting about the deals was that there were buy-back clauses inserted into both, giving Liverpool the option of re-purchasing either play for a set amount at a later date, albeit for a higher fee.
It's something not seen in England too much, more on the continent, with Klopp revealing "things like this are usually really expensive but these aren't".
He went on to say that "the difference between loaning and selling a player isn't so great", adding that he thinks it's simply about the fact that youngsters "have to play", so it's unfair to keep them at the club when they don't have a role.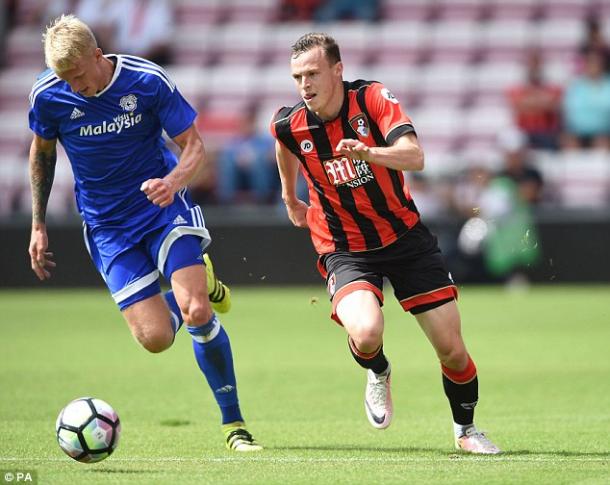 Loans are difficult, this is perfect, says Klopp
The German spoke of how going on loan is "more like going on holiday", and that makes it "difficult" for players that hop from team to team.
Going into more detail on the two players, Klopp said; "Now Smith and Ibe are there and we have buy-back clauses. Hopefully they do really well and then in the end we and them will decide."
He continued to say that he'll "see them growing up in pressure situations", rather than on the bench at Liverpool, adding "that's perfect".