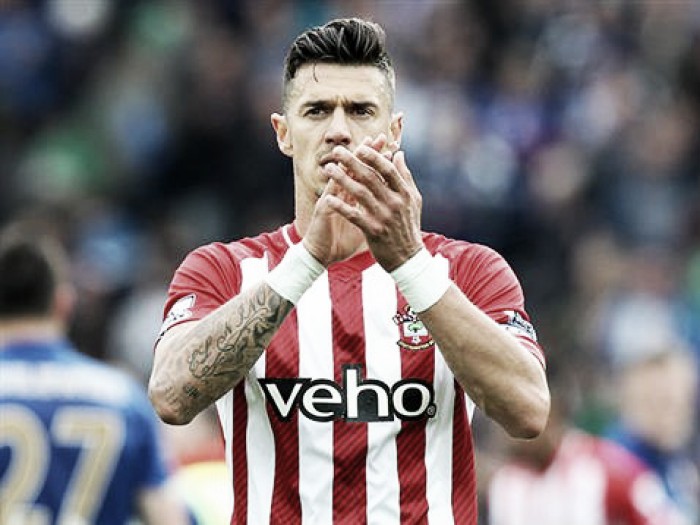 Claude Puel says he expects Southampton captain Jose Fonte to stay at the club this summer, despite interest from other Premier League clubs.
The 32-year-old captain is said to be wanted by both Everton and Manchester United.
Interest elsewhere
There have been reports this summer that former Saints boss Ronald Koeman wants to bring the central defender to Merseyside with him, especially after the club failed to sign Ashley Williams from Swansea.
Whilst Jose Mourinho's Manchester United have also expressed an interest in Fonte, although a move to Old Trafford may not go ahead due to the club signing a whole host of players already.
Puel confident
Speaking to Sky Sports HQ, Puel said Fonte was an "important" player for the squad and spoke of his delight that two of his players were European champions. The Frenchman went on to say it is important for Fonte to "keep a good attitude" since he has returned from his holidays.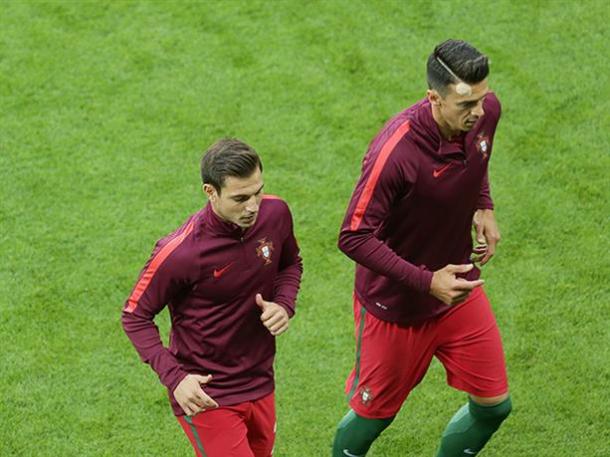 The 54-year-old is yet to lose a game with his new side and says he hopes his players "know how to win" when it comes to the competitive fixtures.
Southampton start their Premier League campaign with the visit of Watford this Saturday.
Potential replacements
If Fonte does depart the club, it will be yet another high-profile exit from the South Coast outfit. There has been no concrete reports of any centre backs being linked with the club, which may mean Puel really is confident of Fonte not leaving the club.
Puel may be tempted to go back to his native France in search of a central defence replacement, as he did when Jeremy Pied signed last week.
Although, the new manager may be tempted to leave his squad alone and entrust Maya Yoshida with the job of covering in the heart of the defence. The Japanese central defender played his first pre-season minutes last week and is set to start this weekend.