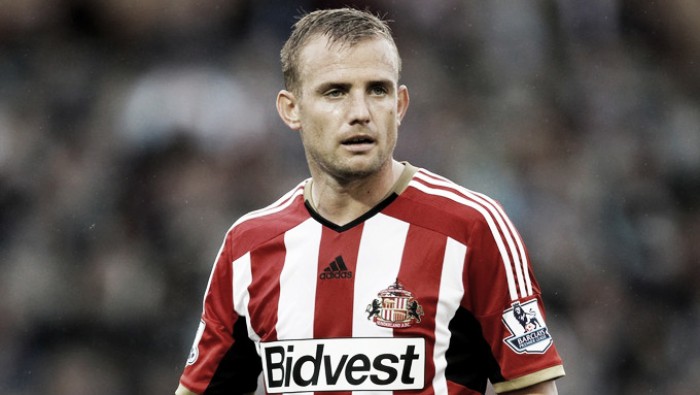 Sunderland's captain Lee Cattermole is set for surgery as the Black Cats' injury woes continue to increase.
The Lads are in the middle of midfield crisis after Cattermole, Jan Kirchhoff and Seb Larsson all missed the start of the season. A shortage of midfielders explains why John O'Shea played in the central midfield position.
Injury crisis continues
Playing as a holding midfielder, Moyes had a lot of praise to give the Republic of Ireland international for his performance, although he also did say that it wouldn't be a long-term position for the defender.
Moyes said: "I'd like to say it is a one-off." But to take the "club forward" and to progress nicely throughout the season, it won't be with O'Shea in the middle.
Moyes doesn't have any worries about O'Shea because of his "experience" and the kind of person he is.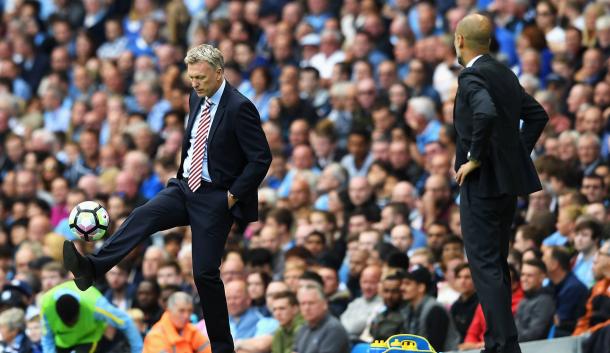 Areas that need improvement
The boss thinks he "did a great job" for the squad but at times during the match against Manchester City, he was wasted in that position.
However, it is certainly something that gives Moyes a headache as it is a must area to "strengthen in" before the transfer window closes and the season gets fully under way.
It has already been announced that Larsson has been ruled out for at least the next six months after already going under the knife for a knee ligament.
While it wasn't as serious for Kirchhoff, as he suffered a hamstring injury during pre-season which meant he sat out the opening game defeat.
David Moyes revealed that Cattermole will almost certainly need a hernia operation which will leave him sidelined and on crutches for quite some time.
He concluded: "We had injuries to Jan Kirchhoff, Seb Larsson, and it looks like Cattermole might need a hernia operation."