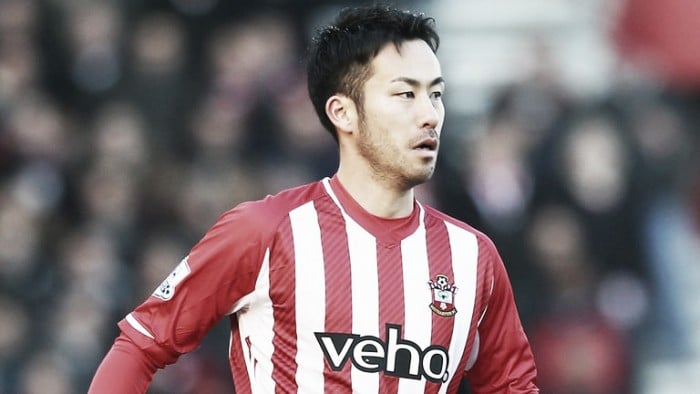 Southampton had to fight back to rescue a point on their opening day of the Premier League against Watford.
But defender Maya Yoshida has warned the point and performance was not good enough and insists his team-mates need to be better then they travel north to Old Trafford to face Manchester United on Friday night.
Sleeping team members warned
The French coach Claude Puel acknowledged in the post-match interview that the first half "was no good" and that the team is still adapting to his demands of a different formation and system.
'It was a home game and I don't feel like we gained a point – I feel like we lost two,' said Japanese centre-back Yoshida.
He agreed with his coach about the first half stating they were "sleeping" before improving in the "second half", but he says it "was too late" to secure the win and the three points.
Yoshida spoke about the need to be "more dynamic" instead of the ball pass pattern, which he said went from "side to side" and then "behind" as he explained that they would then "lose the ball" as well as missing their "rhythm."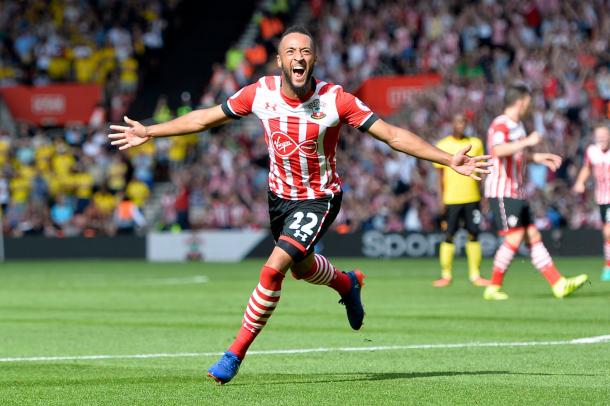 Preparation underway
Yoshida added that there are "no excuses" with the knowledge the first game is always going to be "difficult" with their next game on "Friday" Saints need to "recover physically and mentally" to go up against Manchester United.
Yoshida is optimistic of securing a memorable hat-trick of victories, after previously Saints winning 1-0 on their previous two visits to Old Trafford.
According to the defender, the South Coast side need to forget they are playing Jose Mourinho squad. He said it's "not important" that United have "Zlatan Ibrahimovic," and Yoshida believes if Saints play the way they did against Watford they "will get punished."
He concluded: 'If we play with more confidence like we did last season – or even better – the result will be great for us.'