 Former Manchester United winger Nani has thanked the club for everything he has achieved in life and even called Sir Alex Ferguson a father figure. The winger left the club in 2015 on a permanent move to Turkish side Fenerbahce after going out on loan for a year back to his home country and youth club, Sporting Lisbon. Nani is currently with Valencia after moving from Fenerbahce.
Nani thanks Fergie
The Portuguese forward said that Ferguson, the first manager Nani played under, was a father figure. He said that despite the Scot being angry and shouting at you at one moment, that in another moment, he'd comfort you by putting his hand on your head and saying, "Come on son."
Nani said it was hard to deal with Ferguson at first because he did not know him, but then acclimated to him and that learning under him was for your benefit. He thanks Ferguson for his strong mentality that he has today.
Nani on the team atmosphere
The now-Valencia man pointed out that he wishes he had played more games under Ferguson but knew that rotation in the big games was always what the Scot did. He said that everyone was part of the team and that he played in big games and in not so big games. He added to that that sometimes he had fantastic games and other times he didn't because it's football.​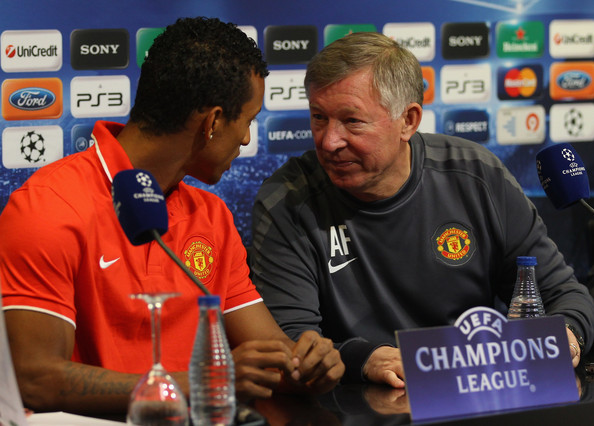 He finishes off by recollecting what some of his favorite memories in the club were. He said he remembers the great moments, such as all the fantastic goals against top teams. Those goals are what his friends remember, and it's also what his fans remember too. His friends and fans do not remember the bad things that happened at United.