 In an interview with The Guardian, Nani discusses the hardships he faced whilst at Manchester United. In David Moyes' first season, the 2013-14 season, he renewed his contract for him to stay until the 2018 season. However, Nani hardly played under the Scot, ruining his confidence. Under Louis van Gaal, it was more doom and gloom for the Portuguese international, being told he would not be one of the main choices for the Dutchman.
The lack of playing time made Nani want to move. He was sent out on loan to his youth club and first senior club, Sporting Lisbon, before getting sold to Fenerbahce. The European Champion now plies his trade in Valencia.
Nani's nightmare
During the 2013-14 season, Nani only started seven Premier League games after signing the new contract. He said that although the contract could have been the best moment in his life, it was actually the worst. This was due to the fact that no one was there to help him after signing a contract like that, all he saw was the opposite and then stress came along.
He continued by saying that he was down and then injuries started to come. It left him very disappointed.
Trying to fight for a spot in van Gaal's side
After a lack of playing time under Moyes, the Portuguese winger hoped to make an impact in Louis van Gaal's side after the Dutchman took over. Van Gaal had other ideas though. The former Netherlands manager told him that it was good that he wanted to fight for his job but would not be the first or even second choice.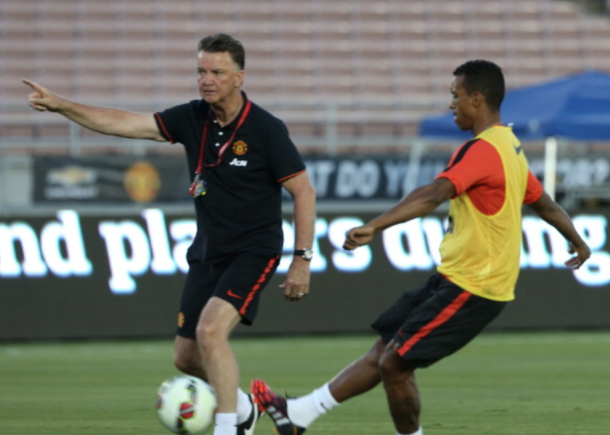 Nani hit back by saying that he's a veteran of the team and is very important to the club. He wanted to start in every game, but eventually was put out on loan.