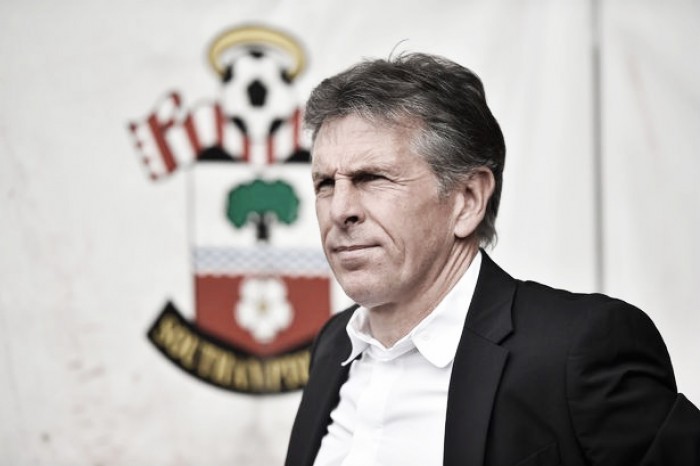 Southampton manager Claude Puel says he has "learned a lot" from his first game in the top flight of English football.
The Saints came from behind to draw 1-1 against Watford on the opening weekend of the season.
Valuable experience
Speaking to the press ahead of this Friday's game against Manchester United, Puel said it was "interesting" to see his Southampton team playing with a "different philosophy", due to Watford playing their long ball style of play.
The 53-year-old praised Watford's "physicality" and admitted his Southampton side could not match the strength of Walter Mazzarri's team.
Puel said his players found it easier in the second half, as they were "concentrating" on their own style of play.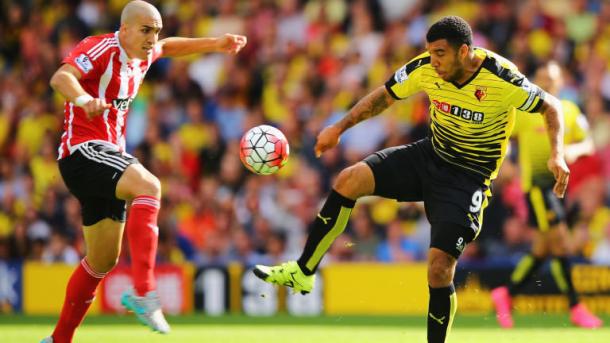 One game at a time
Puel admitted there was improvements to be made but stressed to the media that he was fully confident his Southampton side would get better with each game that passed.
The new manager said the progress would come "step by step" and added that more "confidence" would come with each game the Saints played. Puel said it was "important" to breed confidence.
Old Trafford record
Both Puel and Southampton have a good record against Manchester United when the matches are held at Old Trafford. In the last two visits to the home of the Red Devils, Southampton have tasted victory by a single goal.
Two 1-0 wins on the spin against their opponents mean Southampton can go into this weekend's game with no fear. Star striker Charlie Austin will be hoping to score against Jose Mourinho's side for the second time this year.
Puel himself has also experienced the taste of victory in Manchester when he was manager of Lille. The Frenchman beat Sir Alex Ferguson's side back in 2007, in a Champions League Group Stage game. Lille then lost 1-0 in a rematch the following year.