 Chelsea's new manager Antonio Conte believes that a win in their first away match against Watford will give his players huge confidence this early in the season.
Getting off to a good start
Many Blues fans were excited with the appointment of Conte, after their horrific campaign last year. They had a good start to the new season, with goals from Eden Hazard and Diego Costa giving them a 2-1 win over West Ham United.
Conte will come up against former Serie A rival Walter Mazzarri on Saturday, and Conte believes that a win at Vicarage Road will go a long way to building his players' confidence.
He told chelseafc.com: "Tomorrow will be a good game for my players." The Italian was fully adamant, "We know it won't be easy because Watford are a strong team with good players. The two strikers play together very well and we must pay attention because it's a dangerous game."
Conte continued: "We need to send the right message for our confidence." He believes that, "It's important to face this game with the right intensity, right concentration and be very focused."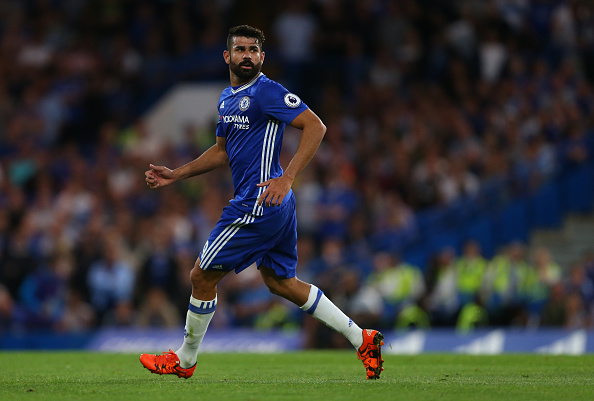 Don't fix what is not broken
Costa was a heavy involved once again on Monday, but once again it was in controversial circumstances. Many would say that he shouldn't be on the pitch to core the winner after a heavy tackle on Adrian.
It isn't the first time that the Spaniard has been criticised for his rough style of play, but Conte said that will not try to change the striker.
Conte said, "We all know Diego and he is a passionate footballer." He told his pre-match press conference, "We all know Diego and he is a passionate footballer. Sometimes it seems he's always on the edge when he plays but he's a good guy and a good player."
The Italian reiterated: "He puts his passion into football when he plays. I'm happy with his attitude and behaviour."
But Conte concluded "We know he must pay attention in all situations because sometimes when many people talk about one player its difficult for him to play in a relaxed way as he knows he's always at the centre of attention."
Chelsea will take on Watford at Vicarage Road on Saturday, August 20 with kick-off at 3pm BST.