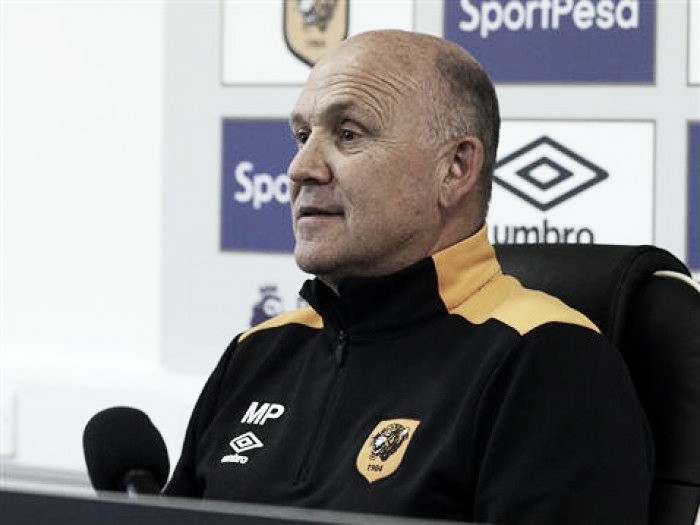 Mike Phelan has urged his small Hull City squad to forget their heroics of last weekend and prepare for a tough challenge against Swansea City on Saturday afternoon.
"They've added quality to the team"
The Tigers should be full of confidence following a 2-1 victory against Leicester City on the first game of the season, despite only having 13 fit senior players at their disposal. Yet caretaker manager Phelan has suggested "there's a challenge every week in the Premier League and last weekend no longer counts".
Following Swansea's occasional dips into the transfer market this summer that has seen marquee signing Fernando Llorente join the club, Phelan has warned "they've added quality to the team and the new additions will be looking to show what they can do".
"We want to build on what we did last week"
However both Phelan and midfielder David Meyler are looking to maintain their positive return to the Premier League on the pitch. Meyler explained "we want to build on what we did last week and push on from that".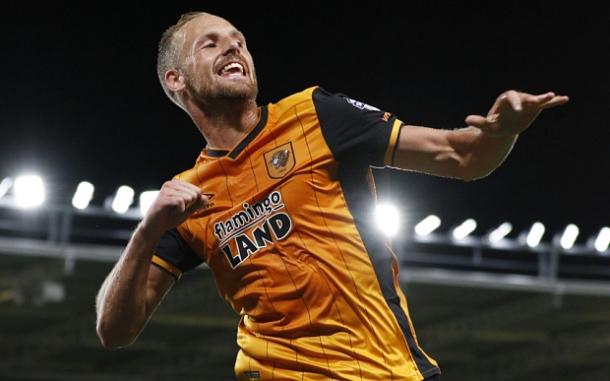 Meyler himself was rushed back into pre-season following the injury crisis at Hull this summer and Phelan hinted at using the same starting line-up that played the full 90 minutes against Leicester. He suggested "we go to Swansea with the same group of players and hopefully we can put in a performance that sees us take something from the game".
Phelan also admitted that last weekend's winning return to the Premier League was testament to his squad's desire and determination. "The win last weekend was very important. The players showed that they were galvanised and they worked hard for each other. They got the result that they thoroughly deserved. Now we have to do it away from home".
Mike Phelan remains in caretaker charge of the Tigers will no takeover offer for the club completely finalised as of yet. The former midfielder has recently received the backing of fans and players alike to keep the job, including captain Curtis Davies.