 Anderlecht's teenage sensation Youri Tielemans has denied that he received a call from Manchester United boss Jose Mourinho. The 19-year-old is already entering his fourth season as a regular starter in the Belgian side. The Belgium U21 star has been tipped for a big money move but dismissed the claim of a call from Mourinho ahead of the side's Europa League qualification tie against Slavia Prague.
No Mou contact
Tielemans told Anderlecht's official website that he has never been in contact with Mourinho and even went as far to say that whoever says that he has is lying. The 19-year-old's talk about Mourinho was in reaction to former teammate Lukasz Plonowski who now plays for Wisla Pulawy.
Plonowski told Polish publication Weszlo that Tielemans called him and told him that Mourinho called him about how he would enjoy the possibility of moving to United. The Belgian finished his interview with the Anderlecht official website by stating he has huge respect for Mourinho and many other managers as well but made it clear that the Portuguese has never contacted him.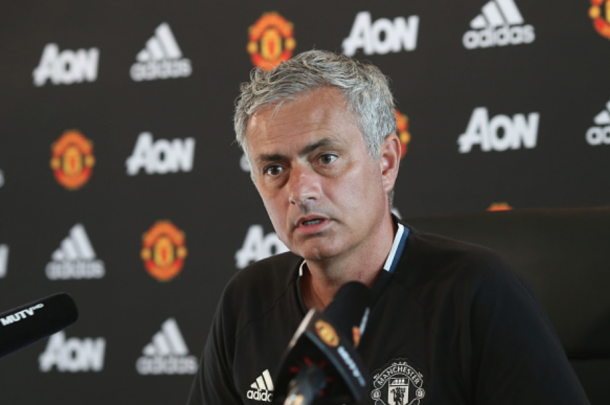 His main focus is currently on his career and the match that was played Thursday night. The Belgian side all but confirmed their place into the Europa League group stage with a 3-0 win on the road against the Czech side.
A bright, young star
Tielemans is only 19 but has already made 100 appearances for Anderlecht already. In his last two seasons, he's scored six goals in the league his past two seasons. His first two seasons saw him earn the title of Belgium's Young Professional Footballer of the Year. In only three seasons, he's been a part of three Anderlecht sides that have won titles. He won the league in his debut season and was part of the Super Cup winning side in both 2013 and 2014.