 West Ham United manager, Slaven Bilic has said that the only way to make settling into the London Stadium easier will be to win their first home league match against AFC Bournemouth.
Feeling a bond
The Hammers have already played two matches since making the move from the Boleyn Ground, with the Europa League play-off win over NK Domzale and the official opening 3-2 defeat to Juventus.
The upcoming match with Eddie Howe's side will be an important one, with disappointing results against Chelsea and Astra Giurgiu on Thursday, but Bilic believes that a win on Sunday will make it easier for his players to settle in their new surroundings.
"We have spoken a number of times about the atmosphere," insists Bilic, as the Hammers have "played two games there already".
The Croatian was adamant in pre-match press conference: "The best way to settle is to win. A win on Sunday hopefully will make it really feel like a warm home. Victories are what makes settling in much easier."
Bilic was firm in the fact that, "It's not intimidating until you make it intimidating with your quality. I felt and the guys felt that the atmosphere was really great in our two games there so far and you could feel the bond between the fans and the players."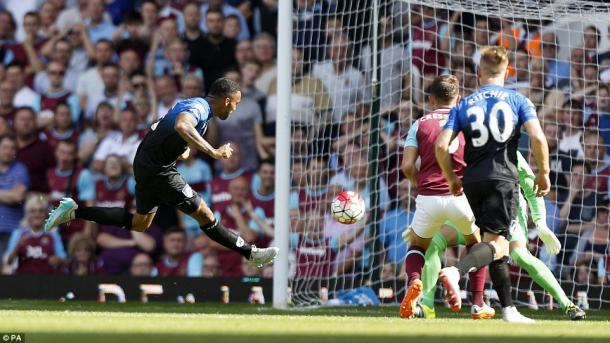 Not a similar result
Bilic will be hoping that the Cherries will not produce a similar resul to the one when the Hammers last hosted their south coast counterparts.
A Callum Wilson hat-trick was the highlight, as Bournemouth gained their first Premier League win with a 4-3 scoreline, but Bilic doesn't expect a similar game this time around.
"It was good for the neutrals, with seven goals in the game. I'm not expecting that again," said Bilic as he reminisced about last August's defeat.
Bilic concluded: "You can't expect seven goals in many games these days," and remained confident that "I expect us to be much more solid in this game."
West Ham United will take on AFC Bournemouth at the London Stadium on Sunday, August 21 with kick-off at 4pm BST.