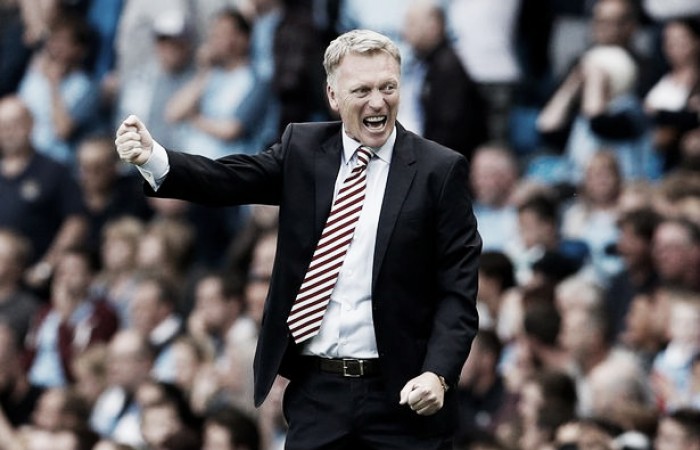 Sunderland boss David Moyes is trying to add another four players to his squad before the transfer window closes at the end of the month.
Moyes has to contend with an extensive injury list, and the recent loss of Younes Kaboul who has signed for Watford as well as the on-going headache regarding Lamine Kone; the current issues have reduced Moyes' options to work with.
Full steam ahead
With 11 days remaining for Moyes to make the necessary changes to his team, from now until the closure of the transfer window he will be working flat out to make sure he has new recruits for the Black Cats.
The list has gone unchanged for the positions needed – midfielder, a striker, and a right-back – but this list seems to continue to grow as the season moves along.
"I'm trying to bring in some players, but the market is not easy," Moyes said.
For years Sunderland and "stability" haven't gone hand in hand but Moyes is trying to get "to a level" where the club has some at least a steady foundation.
Over the last week instead of "adding to the existing team", the side seems to be falling apart at the seams as "bits are being taken away".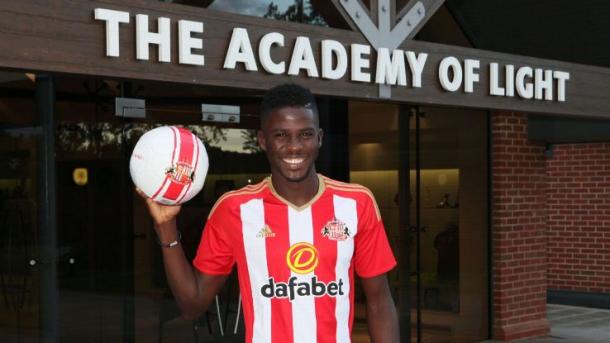 "We have been hunting very hard for a right-back, and we took Donald [Love] as a young lad as a backup - we are still looking to fill that position," he said.
With the hopes to bring in a "centre-forward" to complement Jermain Defoe or worst case scenario a "back-up" just in case.
Moyes has already signed five players during the summer, despite things looking a bit bleak early on. This includes Chelsea's Papy Djilbodji, Manchester United trio Donald Love, Paddy McNair and on-loan Adnan Januzaj and recent free agent Steven Pienaar.
Shockingly, Saturday's Premier League opener at Manchester City saw Moyes with only 14 senior outfield players that were fit,. This is not good enough to go through the season, and Moyes knows he needs to add "both quality and quantity".
He said: "Ideally, I've always liked to work with a squad of around 19 senior outfield players - and then you can introduce younger players on top of that."
The Black Cats' summer dealings were disrupted by a managerial change last month and speculation weeks before confirmation that Sam Allardyce would become the next England boss. Moyes was in the background ready to step into his shoes at the Stadium of Light, yet this also wasn't certain.
He concluded: "Are we ready now? No, we're not ready."