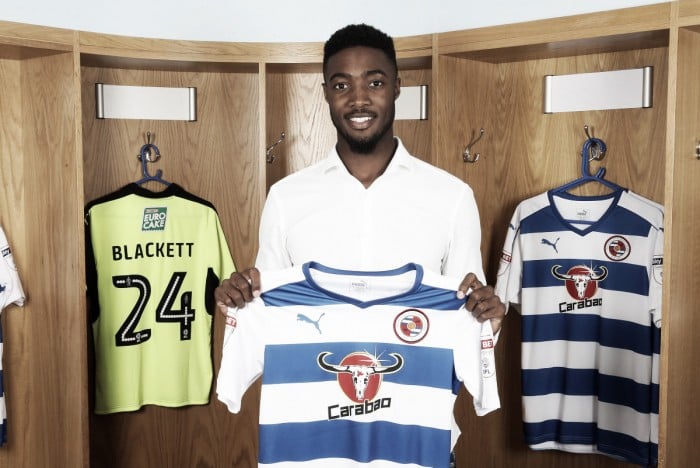 Manchester United youngster, Tyler Blackett has left Old Trafford, signing for Championship side, Reading on a permanent basis.
Time to move on
It has been quite the revolution already in Manchester this summer, with Jose Mourinho moving on a number of youngsters on a temporary and permanent basis.
Blackett has joined the likes of Donald Love and Paddy McNair, who have left on a permanent basis, linking up with former United defender Jaap Stam at the Madejski.
The 22-year-old has been with the Red Devils since the age of eight and broke into the first team in the 2014/15 season, before joining Celtic on loan last term.
The young defender will take the number 24 at the Royals, after signing a four-year contract with the club.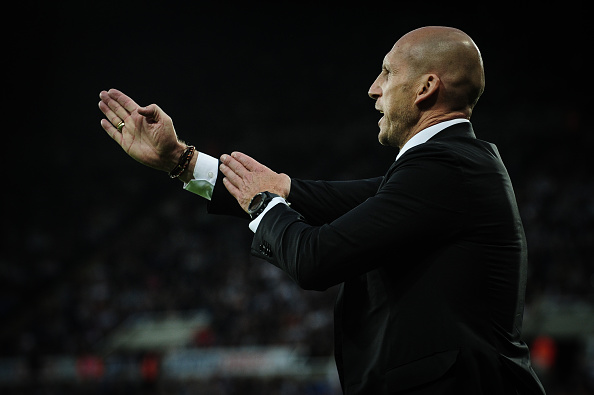 Great addition to the side
Stam is a legendary defender at Old Trafford, spending three years at the club as part of Sir Alex Ferguson's treble-winning side, and the Dutchman shared his delight at the singing of Blackett.
He told readingfc.co.uk: "As we know, Tyler is a talented defender who has played for United's first team"
The Dutchman laid out Blackett's talents, "He can play as a left-back or a left-sided centre-back; he has got great potential in the sense that he is quick and athletic, defensively he is strong and he is good at set-pieces."
Stam concluded, saying: "As a defender he can go and play high up the pitch as well, and that is what we need in the squad."
Club Chief Executive, Nigel Howe added: "We are very pleased that Tyler has chosen to join us at Madejski Stadium and be a part of this Reading squad."
Howe explained, "He is another young talented footballer who we hope will continue to blossom during his time with us."
Manchester United will take on Hull City at the KCOM Stadium on Saturday, August 27 with kick-off at 5:30pm BST.