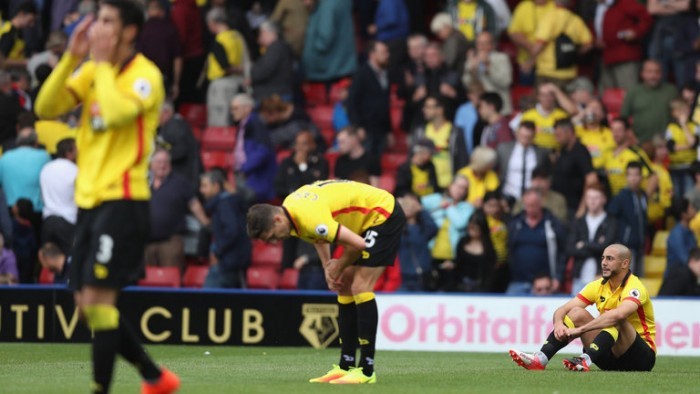 Defender Craig Cathcart believes fitness levels could have played a part as Chelsea's late rally led to Watford's 2-1 defeat at Vicarage Road on Saturday.
The Northern Ireland international and the side done a very good job at keeping Antonio Conte's side at bay for the majority of the game.
However, in the final 10 minutes, Michy Batshuayi and Diego Costa scored to snatch all three points away from the Hornets.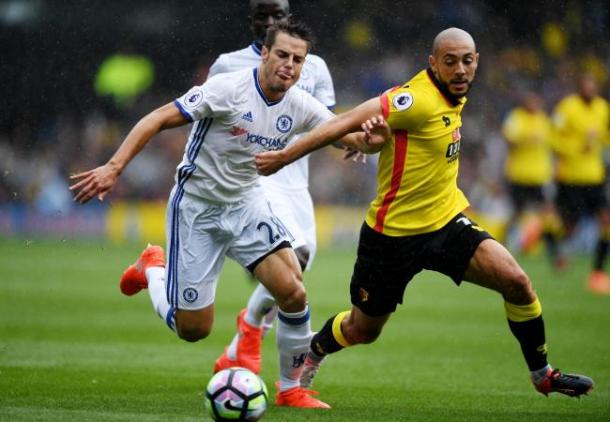 Fitness took its toll in match
Chelsea's change in formation may have been something to do with that, however, two mistakes at the back led to their goals, as Heurelho Gomes and Sebastien Prodl were caught out.
Cathcart was also left frustrated and disappointed that the Hornets failed to get anything from the game, but their opponents' fitness was better and proved the difference.
"Fitness might come into it a little bit, but it's still early in the season and we're all finding out feet," the defender said to the Watford Observer.
"The games come thick and fast so over the next few weeks I'm sure it won't be a factor at all."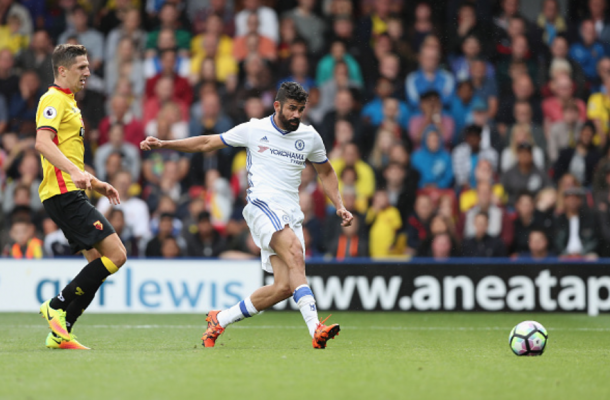 Hornets deserved at least a point
The 27-year-old added that the Hornets want to match with the best sides in the league, but it's "hard to look at the positives" because the side are "deflated" after the two late goals.
Cathcart believes that it was indeed his side that were the better team through the first 70 minutes of the match against the 2014/15 Premier League champions.
And he also thinks that the side done enough to get a point out of the game too, but their unbeaten start to the season came to an abrupt end.
He added: "I think we deserved at least a draw. I thought we were excellent in the first-half, and restricted them to very little.
"We got in behind a few times and in the second half we knew they would come at us and knew they had a lot of quality."