 Hull City first team coach Stephen Clemence stated that leaving Abel Hernandez out of Tuesday night's EFL Cup victory over Exeter City was "a football decision".
The Tigers avoided a potential banana skin in the League Two side, as they cruised through to the third round with a 3-1 victory.
Adama Diomande scored two goals and Robert Snodgrass added a late free-kick, to turn the game around after trailing at half-time.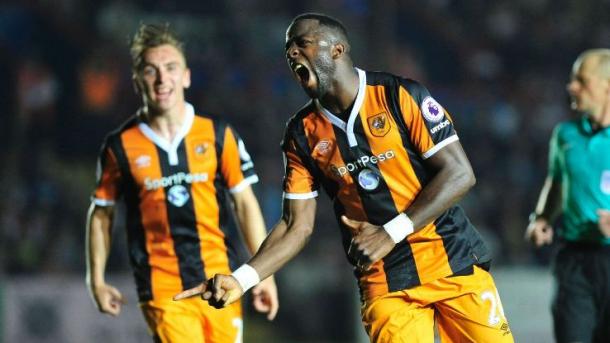 Hernandez left at home for cup match
Seven changes were made to the side that beat Swansea City 2-0 at the weekend, and Hernandez was left out of the side ahead of a big game at the weekend with Manchester United.
There are rumours linking the striker with a move to Championship side Aston Villa, and with the deadline for the summer transfer window looming, Hernandez's omission from the squad increased speculation.
Clemence brushed aside the story quickly saying the club are "very low" on players to start with and Hernandez is "our top goalscorer".
"We hoped coming down we would have enough so we left one or two at home," he said. "Abel has had a slight problem in his groin area earlier in the season so we thought it wouldn't do him harm to stay at home."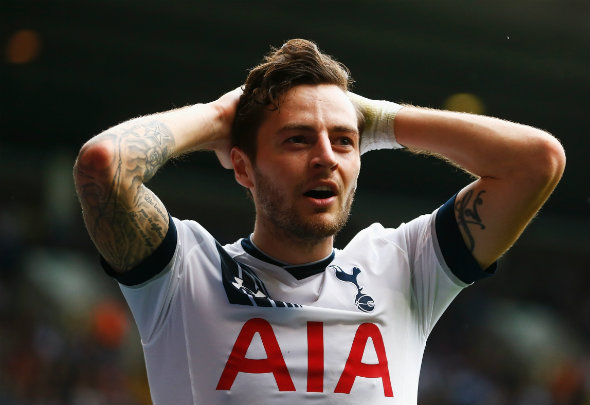 Hull keeping an eye on Mason
Nobody would have predicted this, but Hull have played three games this season and have won all of them, but problems still hang over the club.
The squad is threadbare and players need to come in before the end of the transfer window, with the squad potentially even more depleted after they suffered two more injuries on Tuesday evening.
The Tigers have been linked with Tottenham Hotspur midfielder Ryan Mason, but Clemence refused to comment on the matter in his post-match press conference.
He said: "He's an England international who's done really well. I've watched him closely as a Tottenham boy myself, but that's all I can really say."