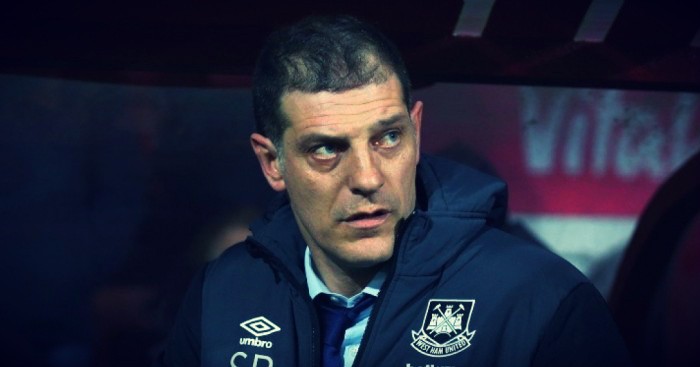 Slaven Bilic was in reflective mood as he sat down in front of the press ahead of Sunday's game against Manchester City.
Early Europe Exit
West Ham were again at fault as they lost 1-0 to Astra Giurgiu on Thursday evening, giving them a 2-1 advantage over the course of the two legs. As a result, The Hammers will again miss out on a group stage spot in the UEFA Europa League for the second consecutive season. After the game Bilic said that he would make no excuse for West Ham's euro exit, therefore, he began by saying the following, "I would like to congratulate Astra as they deserved it".
He then shared his frustration because players were warned that this was "one of the most important games of the year for us".
Repeating past results
Last season Slaven Bilic and co caused more than a few upsets by beating everyone in the top eight besides the champions of England, Leicester City. So surely they will be looking to continue to surprise the opposing teams by taking all three points from Etihad Stadium on Sunday afternoon.
When asked if they [West Ham] could repeat a win from last season Bilic responded as so, "It wasn't very likely last year because they had started great and had 15 points from five games without conceding a goal, but we played a really good game. We scored twice in the first half". Bilic however is also confident of repeating last season's result by stating "There's no reason why we shouldn't do it this season, Man City were Man City last year and we can do it again".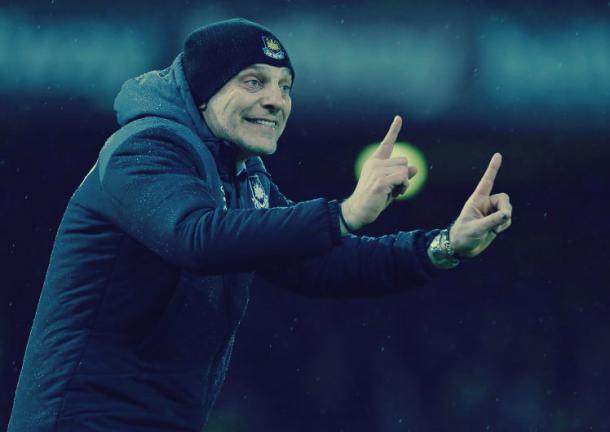 Team News
As for Mark Noble, Bilic has said that he should be alright and will "know more about whether he's going to be available for Sunday".
He also revealed that Dimitri Payet and Manuel Lanzini will return to Premier League action this weekend. "Maybe one of them will be in the squad for Sunday", were the words of the Hammer's boss in which he said because he doesn't feel the need to risk playing both players.