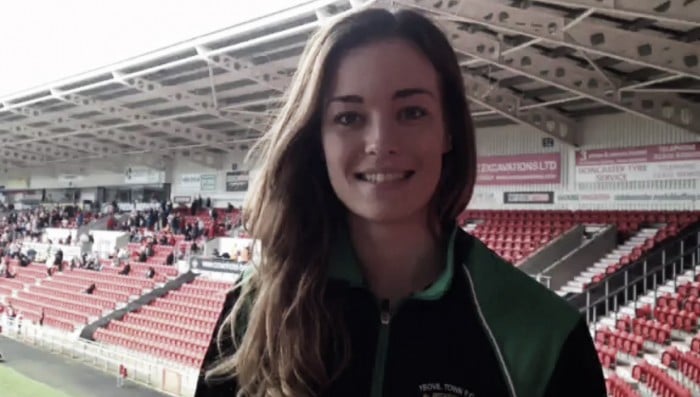 English defender Kirsten Rendall has joined Yeovil Town for the Glovers' last five games of the 2016 season.
From Alabama to Somerset
The 23-year-old Bristol native cut her teeth in her home town working through the centre of excellence at Bristol City (then Academy) before moving abroad to study in the US. Studying and playing at Troy University in Alabama, Rendall amassed almost 80 caps over four years playing for the Troy Trojans.
Though hopeful of wrapping up the deal sooner, both club and player had to wait for the appropriate clearances to be granted for the defender to be free to play in the FA WSL, but has been green-lit and is ready to make her bow for the Glovers. Rendall has travelled with the squad to Yorkshire in preparation for their first meeting with Sheffield and is in line to make her debut tomorrow.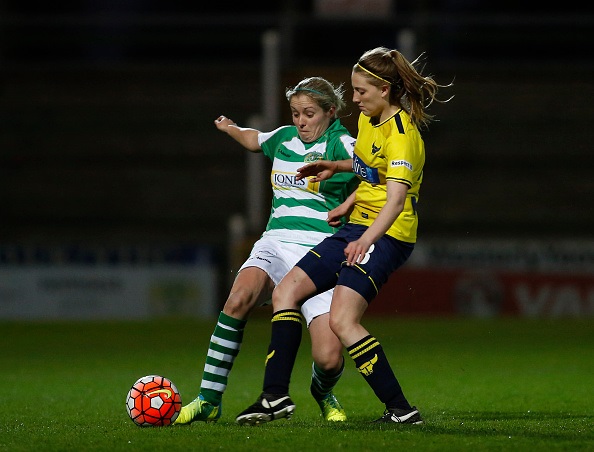 When speaking to the club, Rendall spoke of being excited to play for Yeovil and is already looking to make a positive impact as the Glovers enter the home-straight, needing to keep their sterling form up to ensure promotion. With the new signing hopeful, citing the strength going forward for the side, she'll add extra strength at the back and provide more cover for Charlotte Haynes in goal.
Knapman dual-signs
In other news, attacker Natasha Knapman has dual signed with FA Women's Division One (South West) side Plymouth Argyle. With just two starts this season, Knapman's impact for the Glovers has been limited despite chances off of the bench the Torquay native has failed to catch fire this year.
The dual contract will see Knapman available to her former club as she looks to help with Yeovil's title push, with Glovers boss Jamie Sherwood confirming that she'll be available to selection for their five remaining games.
With the WSL season broken up and stretched out for another three months, Knapman will be able to pick up a head of steam and put together regular playing time in an attempt to strengthen her natural attacking talent.