Sunderland youngster, Ethan Robson has said that he won't be taking his foot off the gas after the under-23's excellent start to the season.
Unfazed by the pressure
Robson was missing for the opening draw with Chelsea, but returned in some style to score a last-gasp winner over Leicester City.
He was rewarded by first-team manager, David Moyes with a place on the bench in the 1-0 win over Shrewsbury Town, and traveled with the senior side for their 1-1 draw with Southampton.
He may have not featured on the South Coast but he did return for the routine 3-0 win over Saints youngsters - with a brace from Josh Maja and another George Honeyman - and Robson said he is looking to continue their excellent start to the campaign.
"Southampton were on a good run and they came here having beaten Liverpool and Manchester United," he told safc.com.
Robson said, "We played really well and it was a great team performance. We stuck at it, scored some good goals and possession wise we were excellent."
He continued: "It's been a good start to the season for the team and for myself on a personal note. It has been a great experience to be part of the first-team but I just need to keep going."
The youngster concluded, "I'm feeling sharp in myself but I just need to keep playing games and showing people what I can do, hopefully then I will get more chances."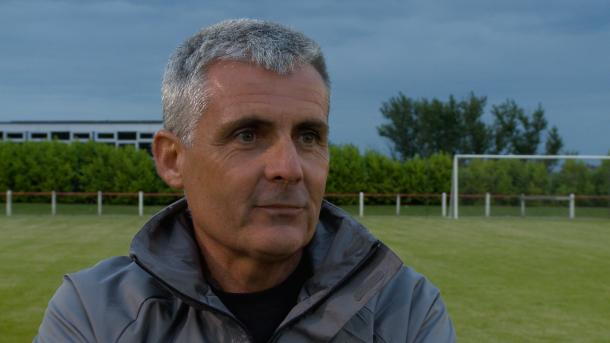 Delighted with the win
The Black Cats youngsters are arguably one of the best young sides in the country, having come very close to winning the title last year, and coach Andy Welsh said he was delighted by his sides start to the season.
"Southampton have started the season really well, it was a tough game," he told the club's official site. "We dealt with their threats well and we were clinical with our finishing."
Welsh added, "We took our three goals well so overall it was a great display with plenty of desire and commitment on show." He then concluded, "The performances in our first three games have been excellent and that is ultimately what it's all about."
Sunderland will take on Everton at the Stadium of Light on Monday, September 12 with kick-off at 8pm BST.