It was one the summers most talked about transfer saga which boiled down to the last hour of the last day, but finally, want-away Moussa Sissoko finally got his move away from St James' Park as Tottenham Hotspur purchased the midfielder in a £30million deal.
The Frenchman looked certain to join Everton come 8pm, but Spurs came to rescue the 27-year-old's Champions League dream – confirming the signing just after the deadline had closed.
Sissoko had openly told French media outlets three times that he wanted to leave the North East club this summer, claiming that he deserved Champions League football.
And interestingly there was a club that Sissoko was particularly keen on, a club he revealed he admired as a boy as he watched his heroes - Thierry Henry and Patrick Vieira the pick of the bunch. Yes, it was in fact his new club's biggest rivals, Arsenal.
Still, despite arguable going back on his Arsenal word, the Frenchman has been granted his wish of Champions League thanks to Spurs' £30million offer.
And the large cash sum has delighted pretty much everyone on Tyneside.
A large profit – Geordies' rubbing their hands together
Newcastle United brought the 27-year-old to St James' Park in January 2013 for a fee of £2million paid to Toulouse. After 113 appearances and 12 goals later, Sissoko is valued at £30million, which Spurs were happy to pay – in the end.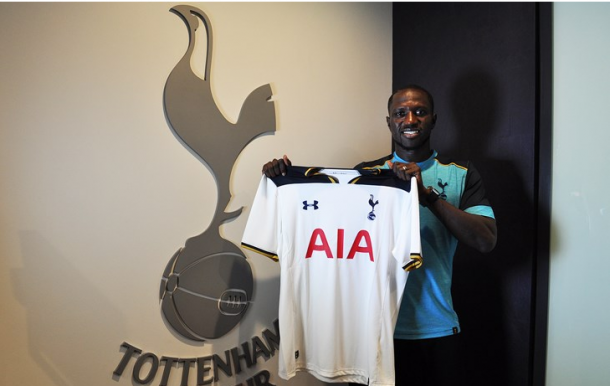 The mood surrounding social media is that the Geordie faithful are pleased to see the back of a player who showed constant disrespect to his employees throughout the summer. But, taking away his interviews revealing his desire to leave, the underlying problem that Newcastle fans had with Sissoko was his performance on the pitch.
Ability isn't being questioned, it's his attitude
Over the last two seasons, Sissoko has been accused by fans of "only performing when the on the tele" or "against big clubs".
It was clear that Sissoko thought he was bigger than the club. Newcastle fans could have no complaints if the midfielder got his head down and earned a move to a Champions League club. However, he choose to sulk.
In the end, after three years in a black and white shirt, the Frenchman left Tyneside in a position where the fans were right to feel aggrieved and disappointed.
With the Magpies' drawn into a relegation battle last season, fans were praying their best players would set-up – Sissoko being one of them. Although the 27-year-old's performance did enhance under Rafael Benitez, it simply wasn't enough. Still, it wasn't just relegation, where did Sissoko go since that home debut against Chelsea?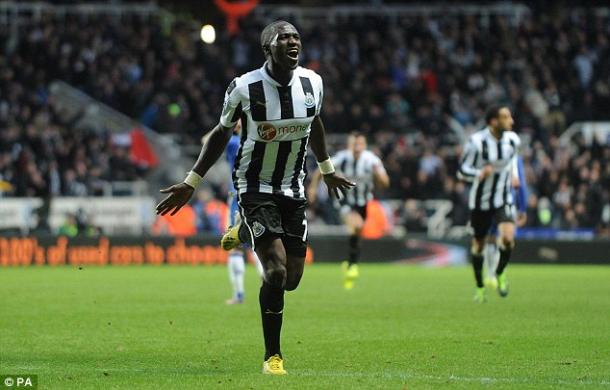 To make matters worse, the midfielder showed exactly what he was capable of at the European Championships after he was voted France's best player in their cup final lost to Portugal. Sissoko looked energetic and interested, a side that Newcastle fans never sadly saw.
On that day, the Frenchman showed why he could play Europe's biggest stage. If he done that on a consistent basis at St James' Park, Sissoko would have left with Newcastle's blessing.
If the 27-year-old performs to his best regularly, then his £30million price-tag will be justified. But, standing as a Newcastle fan right now, a large sum for a player who was very inconsistent and most disappointedly didn't want to play for their club, the Geordies have every right to celebrate Sissoko departure.