Southampton manager, Claude Puel is aiming to win their first league game away to Arsenal in almost three decades, as he searches for a maiden victory as the club's boss.
It has been 29 years since Saints have beaten the Gunners away from home, having failed to win their previous 21 top-flight trips to Highbury and the Emirates
Their last league win came back in 1987, when Danny Wallace's goal earned Saints a 1-0 victory.
The French boss is desperate to add to that history after the international break, and to get the ball rolling after a sticky start to the season.
Puel knows it is absolutely vital for the Saints to get three points on the board as quickly as possible to get his career at the helm going. However, they face the daunting task of the trip to the Emirates on Saturday.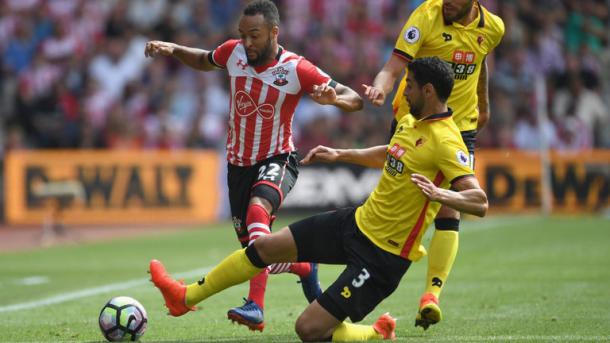 Hectic times ahead
After disappointing home draws with Watford and Sunderland - and a close defeat to Manchester United at Old Trafford - the St. Mary's outfit have just two points to show for in their opening three games.
As the Arsenal match starts the run of a very busy period, they will be very keen to ease the pressure on them by trying to come away from the game with the full three points.
Southampton then host Swansea the following weekend which will be of an even greater significance. This year has added complications as the Saints start their UEFA Europa League campaign just a few days earlier as they welcome Sparta Prague.
Puel will want to take their European campaign very seriously, but they can't just solely focus on the Europa League as their domestic duties can not be left to one side.
With the schedule being a totally unknown quantity - not just for Puel but for the players as well - it will be impossible to judge how well the team will react to the game time against Swansea after they face Sparta.