 Sunderland manager David Moyes has admitted that although he would "love" a cup run, his main priority is picking up points in the Premier League, and so has promised to make changes to his starting 11 later tonight against QPR.
Injuries leave Sunderland lacking squad depth
The most noticeable change is said to be the exclusion of Jermain Defoe, who will not be risked after reportedly picking up a knock during the 1-0 defeat to Tottenham Hotspur last Sunday.
Moyes said that tonight's EFL Cup fixture "gives me the chance to give players some time", adding that he feels the club's late transfer business prevented new signings from getting "enough practice time".
The Scotsman also pointed out his side's injury woes since the season began, saying that the club have "had injuries" to key players such as Lee Cattermole, Vito Mannone, Jan Kirchhoff and Fabio Borini in recent weeks.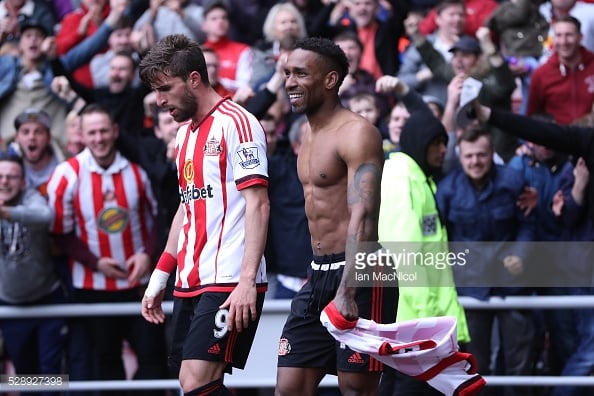 Premier League the main focus - although cup run is not out of the question
Kirchhoff and Cattermole returned to action against Tottenham, however Mannone and Borini will remain out of action for the next couple of months leaving Moyes' squad seriously lacking in depth.
"I do think it's had an effect on the start of the season and our results", said Moyes, whose side currently languish in 19th place in the Premier League with only the severely out of form Stoke City lying beneath them.
The former Manchester United boss does believe his players are improving as the weeks go by however, saying that "there has been a little bit of progress" although he was quick to add that it "might not have been noticeable to the naked eye".
Speaking about the EFL Cup, Moyes said that he would "love to get on a run like Gus [Poyet] did a couple of years ago" but he knows that a cup run cannot come at the expense of Premier League survival.
Hence the manager's decision to "make one or two changes to the team" for tonight's game against QPR, although the squad will remain "roughly the same" due to the aforementioned injuries that have decimated Sunderland since the beginning of the season.