Sunderland full-back, Patrick van Aanholt has confirmed that he is fit and healthy ahead of the club's clash with QPR, after a heart scare over the weekend.
Fighting fit
Many will have expected the Dutch defender to start on Sunday, as the Black Cats traveled to White Hart Lane to take on Tottenham Hotspur. however van Aanholt was left out of the eventual 1-0 defeat.
It was revealed by manager David Moyes, that 26-year-old had been pulled out of the match at the last minute on the advice of cardiologists. Van Aanholt will travel and is expected to play against Jimmy Floyd Hasselbaink's side, and revealed that he is raring to go.
"I was indeed surprised, because there is really nothing to worry about," he told Voetbal International. "I've been sick last week. I picked up a virus and that would have crept in my body, possibly even to my heart."
He continued: "We had to make a scan, but the scan is offered late or too late at the FA and therefore I had to sit in the stand. I felt nothing in my heart. I'm just fit."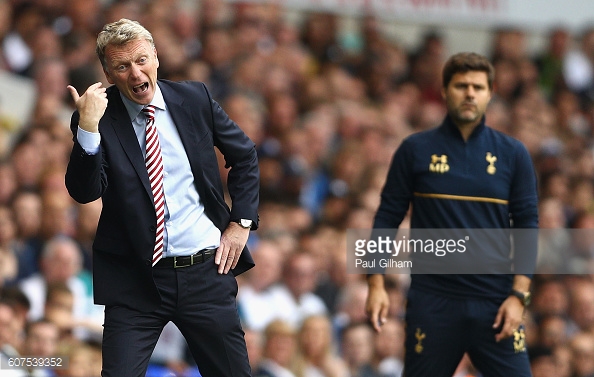 Going on a cup run
The Black Cats will be hoping that a win on Wednesday will kick start their season, with their only win been in the EFL Cup, and Moyes has said that he will be looking to go on a cup run.
"Our plan is to stay in the cup as long as we possibly can," the Scot explained to safc.com. "We're taking it one game at a time and we're focusing on going to Queens Park Rangers and putting out a team which we feel can go there and get a result."
Moyes concluded, "We have to win – that's what we have to do – and my job is to find a way of winning so whatever it takes I have to do that."
Sunderland will take on QPR in the third round of the EFL Cup at Loftus Road on Wednesday, September 21 with kick-off at 7:45pm BST.