Marcus Rashford has broken record after record ever since his debut for Manchester United in the Europa League and the young Englishman is now a starter for both club and country as Jose Mourinho places his faith in the 18-year-old and rightly so, Rashford has spoken with his feet and he is getting his just rewards.
Nicky Butt, a former Red Devil and a part of the famous Class of '92 and now the Head of the Academy at Manchester United, spoke to talkSPORT about Rashford's dedication and professionalism.
Rashford's football does the talking
Marcus Rashford's Manchester United career got off to a flying start and in a few months time, he won the hearts of England fans all across the country and represented the three lions at the Euros and was one of the positives to take away from the tournament.
Nicky spoke about how Rashford started off "on fire" and how at such a young age, what Rashford is doing is a massive credit to him. It is certainly not easy for an 18-year old to be playing regularly for club and country, but Rashford has been down to Earth and been very professional in his play, his quality is there for all to see and like Nicky says nobody needs to "big him up".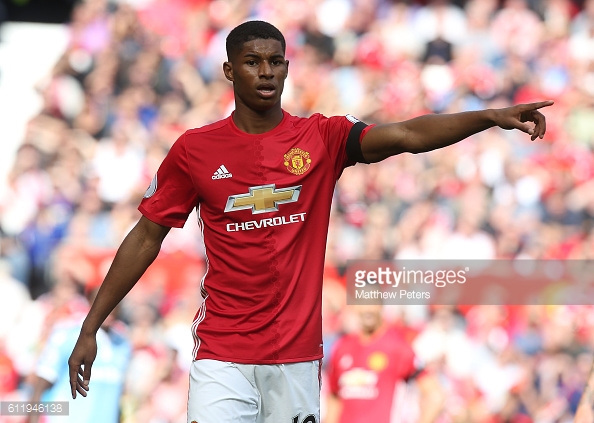 Off the pitch, Rashford is a "really good person" says Nicky Butt, it's a credit to his family and, of course, to United's academy to retain these values in him, perhaps that is why he is a "shining example" of what United's academy is and what kind of players are capable of producing. Butt spoke about how the club wants him to be the "shining light" of the academy and be the face of the kind of players United "create" in their academy.
What's also encouraging to see is his attitude in general towards everything, how respectful he is to everyone. Butt spoke about how Rashford speaks to the press in the "right way" and he is what the club believes is "right" for young players like him and also how it is the most "important thing" for the club.
Marcus is an exception amongst the kids
Nicky Butt spoke highly of the talent already present at United's academies and said that the club has "a lot more in the bank". He also added how the club doesn't want to "rush them" through the climb to senior level football. He said that the "worst thing" you can do to youngsters coming through is to rush them through the process.
Butt highlighted the case of Rashford and said that he is "probably an exception" of all the talent at Carrington. He praised Rashford's mentality and how he's "taking everything" on his shoulders and "moving forward" with his career.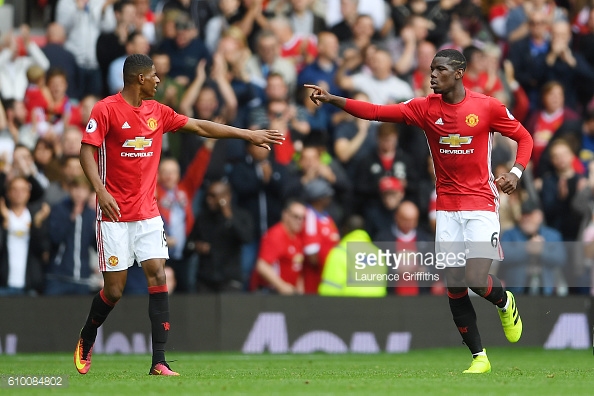 Rashford certainly looks comfortable in the spotlight, much like another youngster who made his name at Old Trafford,a certain Cristiano Ronaldo, who is an inspiration for Rashford, and the young Englishman hopes to learn from the Portuguese's consistency up front for Manchester United.
The international break will provide Rashford with another chance to showcase his talent on the national stage before returning to the club for a match that could be an early defining point in United's season, a highly-anticipated clash at Anfield against arch-rivals Liverpool, All hopes on Marcus to continue his bright start for United for the season to come ahead.