Sunderland AFC defender Paddy McNair has said that he has no regrets about making a permanent move to the Stadium of Light from Manchester United.
Moving for games
McNair was one of David Moyes' summer signings, moving to Wearside with another United defender Donald Love, for a fee of £4.5 million and signing a four-year contract with the Black Cats.
The Northern Ireland international has managed two goals in his seven matches so far, and has revealed that former manager Jose Mourinho, only wanted him to go on loan, but the 21-year-old said that he moved away from Old Trafford to get games.
"I went on the (Manchester United) pre-season tour (of China) and after I spoke to Mourinho he said to me he would like me to go out on loan," he told The Chronicle.
"I had a think about it when I was out on the pre-season tour and even a little bit when I was at the European Championships, I never wanted to go on loan. I was adamant I wanted to go on a permanent move."
He added: "I spoke to Mourinho for a couple of weeks and basically persuaded him to let me go on a permanent deal," and admitted that "I see too many players go out on loan that don't play. You're never their player - it's a loan."
McNair continued: "I just wanted to go to Sunderland and play in the Premier League every week and that was my thinking behind it. I've no regrets."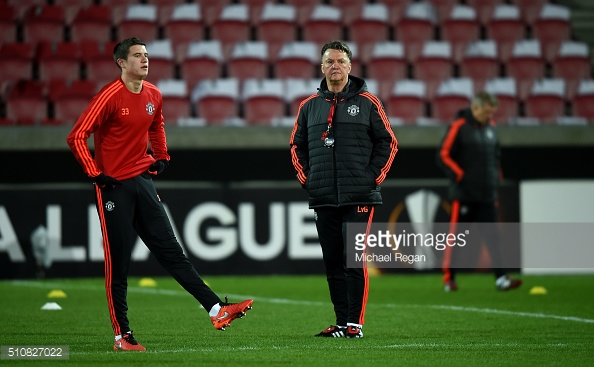 Not a defender
Many will identify McNair as a defender during his time with Manchester United, where he was frequently played by former manager Louis van Gaal. However McNair has insisted that is not his position.
"I'm not a defender, I've never been a defender," he said. "I filled in there a few times. Van Gaal played me there and I was happy to play there for him (but) in the back of my mind I always thought 'No, this isn't my position, I know I'm a midfielder'."
McNair concluded: "I don't play in defence any more, I've not played in defence in ages. I read people still calling me a defender but I play in midfield for club and country."
Sunderland AFC will take on Stoke City at the Bet365 Stadium on Saturday, October 15 with kick-off at 3pm BST.