Just as the fire seemed to have subsided, Hull City's problems off the pitch have exploded into life oncemore as caretaker manager Mike Phelan faces losing his two senior coaching assistants to an old friend in Steve Bruce.
Bruce favourite to be named Aston Villa manager in the next few days
Following a summer saga of problems, Bruce departed the KCOM stadium by mutual consent, leaving his former assistant Phelan to pick up the pieces. Since then Sir Alex Ferguson's former prodigy has done an excellent job of revitalising the club who were diving into a downward spiral, yet has not been formally offered a permanent role by Hull's much criticised owners.
In the meantime, Steve Bruce has gathered his thoughts and looks set to be named as the new Aston Villa manager, following the exit of Roberto Di Matteo who endured a dissapointingly short tenure. Like many managers, Bruce is expected to offer trusted colleagues the chance to join him on the coaching staff, with Stephen Clemence and Gary Walsh believed to be on the wish list.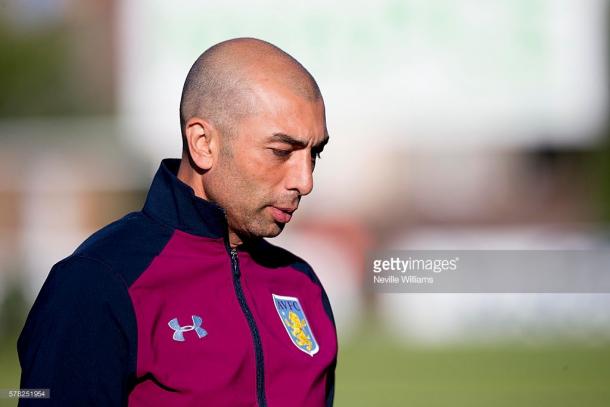 Walsh and Clemence could follow Bertschin and Bruce
Former first team coach Keith Bertschin followed Bruce out of the door, allowing Clemence to step up into a more senior role. The 38 year old has recently completed his UEFA Pro Licence and has spent the best part of six years working under Bruce at Sunderland and the Tigers.
Goalkeeping coach Gary Walsh has also been part of the Hull City fixtures for several years, with the duo Phelan's only two senior members of staff, leaving the manager with an unwanted headache if an impending exit is to happen.
Although Aston Villa are currently plying their trade in the Championship, the lure of job security could be a deciding factor for Walsh and Clemence as Phelan continues to wait and see if the Allam family install him permanently.