 Premier League side West Ham United have announced that they will officially add a Ladies team to their club hierarchy.
Working in unison
Many clubs have their own women sides, and now the Hammers have added their own to their hierarchy.
The announcement has come in the FA's women and girls week, with the Ladies Hammers celebrating their 25th season this year.
This move for the side currently playing in the FA Women's Premier League Southern Division, will see a academy set-up put in place with the under-10,12,14 and 16 age groups.
"West Ham United Ladies have operated separately to the Club for 25 years, and today marks the next step in building the future of women's football at West Ham United," Karen Brady told whufc.com."The addition of the Ladies into the West Ham family is the solution my Board and I have long sought."
She added: "Not only does it secure the long term future of the Ladies' side, but also guarantees that current and future supporters, players and staff of the Ladies' team will form an integral part of the Club's bright future as we move forward."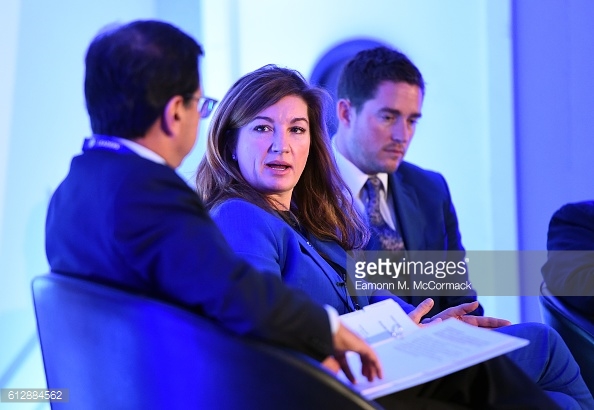 A big move forward
Women's football has grown substantially in the last few years, with the forming of the Women's Super League.
Numbers have also increased by the scenes, with Hammers vice-chairman Brady saying that the club is delighted to welcome the ladies team.
She continued: "From the top down, West Ham United is passionately committed to equality, particularly for women, and that is precisely why women's football is such a high priority on our agenda."
Brady concluded: "We are delighted to be able to support West Ham United Ladies' continued progression, and look forward to building the momentum that will see the team become an institution that our Club and our supporters can be proud of."
West Ham United ladies will host Crystal Palace Ladies in the London FA Capital Cup first round at Ship Lane on Sunday, October 16.