As Hull City's international stars return from their duties abroad, defender Curtis Davies is already setting his sights on picking up as many points as possible in the coming weeks. After negotiating a difficult start to the season, the Tigers face a series of fixtures against teams around them in the Premier League table.
Seven from seven
After playing the reigning champions and four further top flight winners, Davies describes the points tally of seven points from seven games as "not bad". Hull won their first two games to put them at the top of the table in the opening weeks, only to be pegged back in recent fixtures as they slide towards the dreaded relegation zone.
Yet with no top eight teams to play in the next seven fixtures, Davies hopes his troops will be up for the challenge of pushing the Tigers further up the table. "Now we're coming into a period that has our 'big' games if you like, the games against teams that are likely to be in and around us in the league table. Regardless of what we've done already, we need to start picking up points again now because otherwise people will start to doubt us again".
"We've got to be positive"
Davies believes that Hull have proved their quality with recent performances but has encouraged his team to build upon those in the coming weeks. "So we have shown our quality against the few teams in and around us that we've played and we need to show that again during this run of games over the next couple of months. We've got to be positive going into these games and get a win as soon as we can to get some momentum going."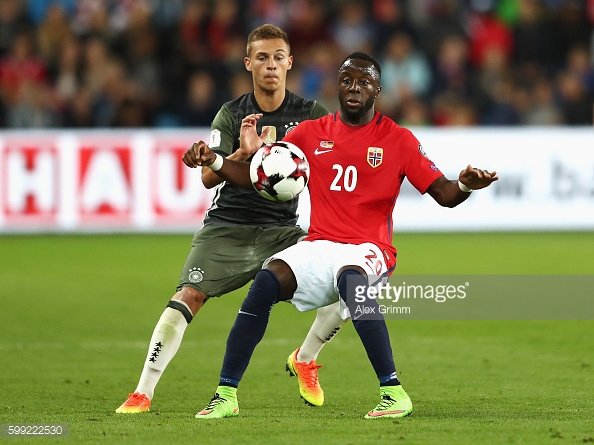 Several Hull players will return from international duty over the coming days with Adama Diomande likely to be the most delighted of the bunch, after striking his first international goal against San Marino for Norway on Tuesday evening.