Legend and former Manchester United winger Ryan Giggs claims that Jose Mourinho has "confused" Wayne Rooney about what position he should be playing in.
Rooney played in midfield towards the end of last season under Louis van Gaal but Mourinho made it clear when he took over that the United captain would only play up front under him.
Giggs blames Mourinho for confusing Rooney about his position
The United and England captain's form has really hit a huge dip at the start of this season with him being dropped to the bench recently and Giggs feels that Rooney is going through a transitional period and he is being confused by Mourinho.
Speaking as a pundit on ITV, Giggs says that Rooney is "going through a transitional period" which he claims he went through himself when he was "29 or 30" where he started to lose his speed saying that he "couldn't knock it around a defender" anymore as a winger as he lost his pace.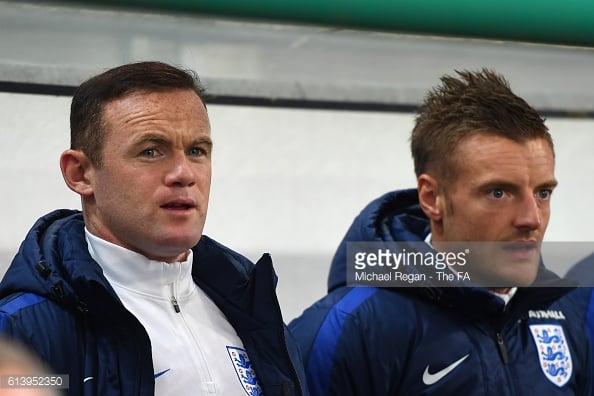 Giggs went on to say that he feels "a bit sorry" for Rooney as "towards the end of last season and for England" the striker was "played in a deeper role" which meant he could dictate the play from deep. Giggs then continued on to say that he has now been told by Mourinho "he's playing as a No 9 or 10" so that has made him a "bit confused" therefore affecting his form.
Giggs back Rooney to get himself back into team from the bench
There was always going to a moment in his career when Rooney would start to drop from such a high level he has been performing at since he made his debut at Everton at 16 years of age.
The problem now for him though is that it's happening at such a pace he is no longer first choice and during England's game against Malta at the weekend he was booed by his own fans at Wembley Stadium but Giggs has backed him to get back into the team.
The former United winger says that the only way Rooney can get himself back into the starting eleven is to get "back on the training pitch" and put hard work in.
Giggs says that he doesn't see Rooney "playing in a specific position" as he feels the striker has the "talent to play in so many positions" and now it's down to him to show it.