Sean Dyche expressed his excitement for another Premier League contest as his side make a long trip to the South Coast. The former defender acknowledged the progress Southampton have made under new manager Claude Puel but admitted his focus is on Burnley and how they "want to win games".
"We know we need to take games on away from home"
After explaining that Tom Heaton should be fit after picking up an injury whilst on international duty with England, Dyche turned his attentions to the positives from a handful of disappointing results at the start of the season. The manager claimed his side have looked to win games on the road, explaining "we know we need to take games on away from home and it hasn't been for the lack of trying".
Despite lingering just above the relegation zone, Dyche praised the feedback he has received from his staff and players from recent matches, stating "we do a good job of that here". He then explained how he felt "at Leicester it was quite a close game in the first half...we beat Watford and then pushed Arsenal very close too".
Dyche claims that he has "made sense of what's behind the result and seen how the team are operating" and "I was reasonably pleased with how we performed which is why we've stuck with the same system".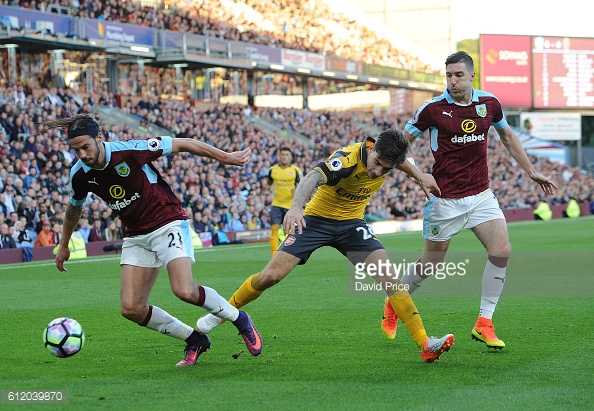 "We want to win games"
Dyche expressed his acknowledgement for the way Southampton have approached a new season under Puel, explaining "they seem to have re-evaluated quite well and the manager has changed the format of what he wants from the players. They're showing they are capable and it's a very good club I think".
Despite the obvious show od respect, Dyche explained "it's another good challenge for us and we look forward to them all but not in a flippant way of little old Burnley are going for a day out. We want to win games".