Sunderland AFC captain John O'Shea has said that the Black Cats need to take action on their current league situation as they continue their search for their first league win after their 2-0 defeat to Stoke City.
"League table doesn't lie"
It has been yet another nightmarish to the Premier League season at the Stadium of Light, with the Black Cats firmly rooted to the bottom of the table without a win.
Saturday's trip to the Bet365 Stadium looked their best opportunity for their first win, taking on Mark Hughes' winless Potters, however two goals from Joe Allen secured a 2-0 win and O'Shea stated that the side need to turn around their form and quickly.
"We don't want to keep drawing on those past experiences," O'Shea told the Sunderland Echo.
"Ultimately, we know what has got us out of those positions, grinding that clean sheet out away from home knowing you will create chances." and the skipper firmly stated. "We have to get back to that."
He continued: "It is not as if you are one or two games into the league. The league table doesn't lie," and the Ireland international admitted "We have to do something about it quickly."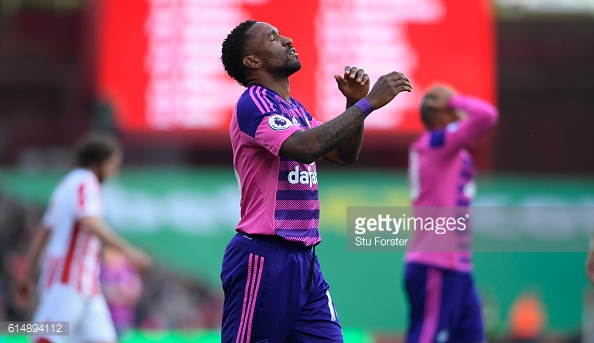 Taking something from the game
It doesnt get easier for David Moyes' side, as they take on West Ham in the next fixture who come into thet match off their 1-0 win over Crystal Palace.
However it isn't out of the question the Black Cats could get something at the London Stadium, with Watford and Middlesbrough both taking points, and O'Shea stated the importance of getting something from their trip to the capital.
He said: "Every game we go into we have to take something from it."
O'Shea concluded: "We have to give ourselves the best chance as a unit, the team, keeping a clean sheet and fighting better for the second balls and winning those second balls.