 West Ham United manager, Slaven Bilic has insisted that his side were fully deserving of the three points, in their narrow 1-0 win over Sunderland.
Very important win
Things were optimistic for the Hammers, as they looked to secure consecutive victories in the league after their win over Crystal Palace. They were certainly the better of the two sides, but it looked like the Black Cats may have snatched a seemingly undeserved point. However a late strike from Winston Reid secured the win, and Bilic praised his sides very important win.
"It was very dramatic and an important game for both teams," he told whufc.com. "We had enough chances to be two up but we couldn't score a goal. They had five good minutes before half-time but in the second half it was an open game."
He continued, "It was a great decision from the player. You have to be a bit lucky when you score that kind of a goal and it was crucial for us." Bilic added, "We managed to score in the very last minute and no-body can say after the game that we didn't deserve to win it."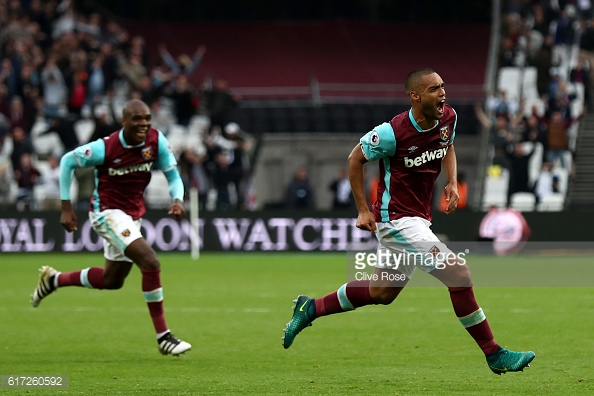 A different kind of goal
West Ham's winner was a unusual one, with Dimitri Payet corner to Reid on the edge, and Bilic praised the side's differentiation for the winner.
"It was a bit of an unusual way to score a goal, not a training ground combination," said Bilic. "But they made a bit of a mistake because they were all in the box and expected a cross and it was a good decision from Dimi and Mark Noble to pass it and come in to a good area without them pressing up."
Bilic concluded, "It was a great strike, unusual but very important for us."
West Ham United will take on Chelsea in the League Cup at the London Stadium on Wednesday, October 26 with kick-off at 7:45pm BST.