Sunderland manager David Moyes has admitted that it was his fury with the refereeing staff that led to his dismissal in Wednesday's 1-0 EFL Cup defeat to Southampton.
Unsavoury language earned Moyes his dismissal
The Scotsman was sent to the stands as a result of his complaints to the assistant referee after Victor Anichebe had a penalty claim ignored towards the end of the game.
Moyes admitted that he was dismissed for "leaving my box and swearing", adding that "the decision to send me off was correct". Some Sunderland fans may be happy to see a bit of fire from their manager, who has often remained emotionless during his time on Wearside so far.
The Black Cats were relatively untroubled for much of the game, but a wonder goal from Sofiane Boufal saw them dumped out of the EFL Cup as Southampton progressed to the quarter-final to face Arsenal.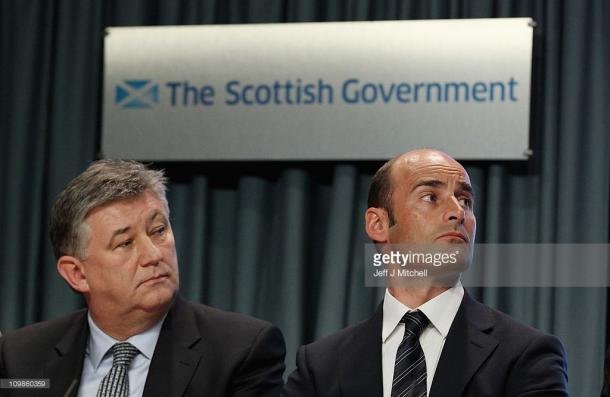 Scot believes his side didn't deserve to be knocked out
Moyes told the press that he believed his side "didn't deserve to lose", and that taking the game to extra time was "the least we deserved from the game."
"Performances have been getting better and those will lead to results" said the former Manchester United boss, whose only two wins so far this season have come in this tournament against Shrewsbury and Queens Park Rangers respectively.
Some Sunderland fans have started the annual call for their manager to be sacked, although CEO Martin Bain said earlier this week that Moyes' job is "about rebuilding" the club in the long-term rather than obtaining the short-term fix that has been achieved so many times in recent seasons.
Sunderland's next game is Saturday's early kick-off at 1:30 PM, when they will face Arsenal at the Stadium of Light with the game also live on Sky Sports as Moyes searches for his first league win as Black Cats boss.