Hull City manager Mike Phelan has admitted it will be hard to pick his side up after a late own goal by Michael Dawson cost them a point at Watford.
Phelan describes the late own goal as "hard to take" and "cruel"
Phelan claimed the result was "very hard to take" and bemoaned his side's bad luck, describing the outcome as "cruel". Phelan explained "I've got a depressed dressing room after the efforts and the work they put into the game".
Despite Watford managing 22 shots, albeit with none on target, Phelan felt his side deserved to at least get something out of the match. He expressed his belief that "we were competitive enough in the game, we created probably the best chances in the game, but we are on the end of another defeat".
Problems in defence and attack
The Tigers' boss looked to deep into the Hull system to try and work out where adjustments could be made. In front of David Marshall's goal he admitted "when I think about it we could have done better at defending". However Phelan still believes his side could not have done anything about the unfortunate 83rd minute own goal. "It flashed across the box and hit someone on the leg and has gone in. It could have gone anywhere".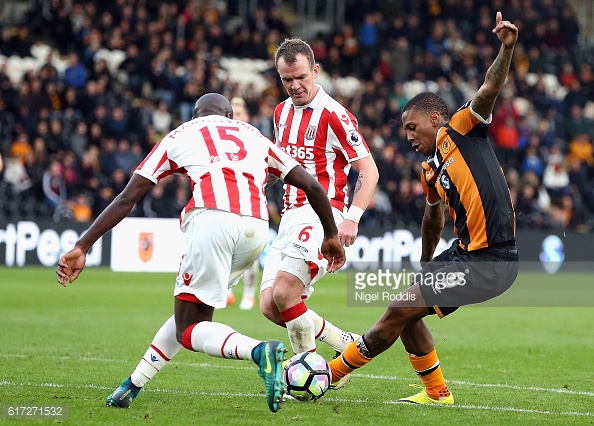 With injured Robert Snodgrass the only player to score more than one goal in the league and his forward duo of Abel Hernandez and Will Keane managing just one between them, Phelan was quick to point out that his side need to score more goals. To put it simply "to win a football match, you have to score goals". In a challenge to his attacking players, the Hull boss exclaimed "everyone has to weigh-in with goals and at the moment it is not happening. We have to keep positive, on the front foot and I'm sure it will change".