Some of the Vicarage Road faithful may describe it almost as a new signing, witnessing a player reborn under a new manager just months after his Watford career looked to be coming to an end.
Yet Jose Holebas is back to enjoying his football and a run in the first team despite feeling he is "the same player as last year."
"It was the hardest year of my career"
Holebas' comments come on the back of a rollercoaster relationship with former manager Quique Sanchez Flores. The Greek defender admitted "it was the hardest year of my career" as he struggled to dislodge Nathan Ake from his place in the first-team.
When the loanee picked up an injury around Christmas, Holebas was afforded an opportunity but was to burn ties with the manager when he launched a foul-mouthed tirade on social media after being substituted on Ake's return.
Holebas admitted "there were opportunities to leave and I was considering them" before the arrival of Mazzarri forced a u-turn in his mindset. He explained "they changed the coach over the summer and things changed very quickly for me."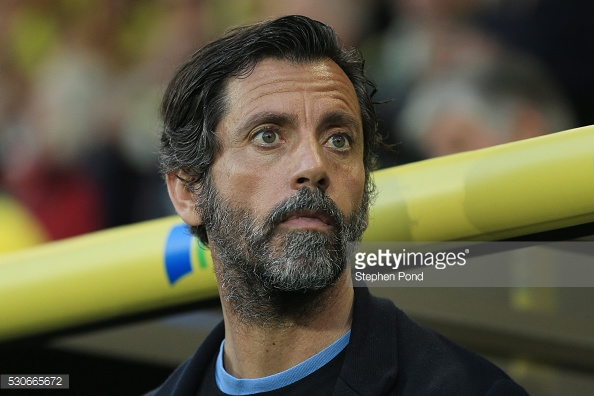 "I'm going to focus completely on my club career"
At the age of 32, Holebas is beginning to reach the latter end of his career. With that in mind, he has taken the decision to retire from international football and concentrate on his club career.
He suggested: "I'm totally fit and healthy and I think I could maybe play for another five years. It's just that now I'm going to focus completely on my club career."
Holebas has already put that plan into action and has been a regular under Mazzarri in a left-wing-back position.
After a solid start to the season for Watford, the experienced Greek has arguably been one of the most consistent players in the squad for the Hornets so far this season.