The Mayor of London Sadiq Khan has ordered a investigation into the investment behind the London Stadium, the home of West Ham United, after it was revealed the previously-stated price of the conversion wentover by £51 million.
Longer than expected
The Hammers' move to Stratford has been marred since moving in this summer, and this the latest incident in a string of negative publicity in the past few weeks.
It is believed that the cost is surrounding the retratcable seating. The original cost and time to move the seats was £300,000 and five days to move the seats in and out.
However the new figure is to believed to be in the region of £8 million, after it took 15 days.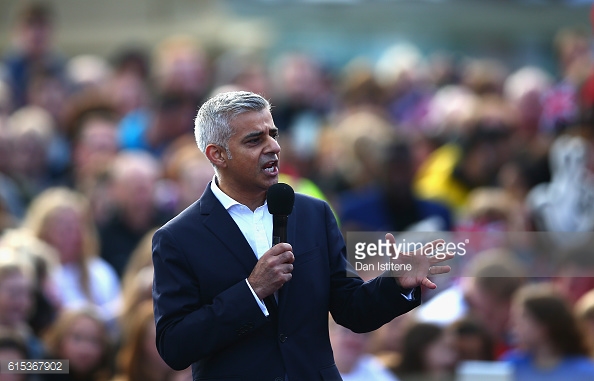 Making it affordable
This has been the latest financial blow to the stadium's conversion suitable to host football, with this latest fee taking it the total conversion fee to £323m.
This has taken the total cost of the London Stadium to £752m, which has been covered by taxpayer's money apart from £15m from the club itself. This has left Khan concerned and his deputy Jules Pipe has confirmed a investigation is underway.
"Understandably Sadiq has ordered an investigation as to why those two figures are so wildly different," Pipe told Sky News. "
He continued: "As the new administration at City Hall clearing up the mess of the previous administration, we need to make sure that the stadium runs on a sustainable basis and it is affordable to London."
Pipe concluded: "The previous administration did give a good deal to West Ham but it is a legally binding contract," and firmly stated: "It will be up to the review to decide how best to protect the purse of Londoners."
West Ham United are next in action when they host Stoke City at the London Stadium on Saturday, November 5 with kick-off at 3pm BST.