 Having left his coaching position with the England Under 20's, Paul Williams has wasted little time in getting himself back involved in the game, joining Bob Bradley at Swansea City becoming the new assistant manager for the struggling side.
Williams has vast experience in coaching and in the assistant managers position, with his first experience dating back to 2009 with Aldershot.
Following that, he went on to play a key part in Southampton's famous Youth Academy set up, helping to develop the likes of Luke Shaw and Calum Chambers before going on to be involved with England's Under 21's and 20's.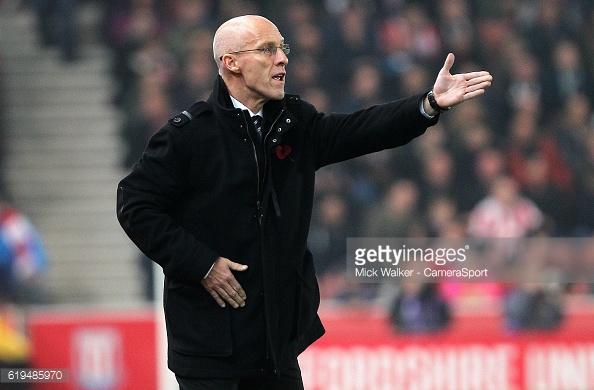 New job role
The signing of Williams is something that can't be overlooked by Swansea fans, with a wealth of coaching experience, in particularly working with young players, Williams will be able to help the club in a major way and could be the change that they need.
Swansea faced competition to securing the signature of Williams as Manchester United were also interested in bringing Williams into the club as their new reserve-team boss, but instead he signed a two and a half year deal with Swansea.
Bradley spoke to the club website about the opportunity to work with Williams, stating that he is "excited" about being able to "work with Paul." Bradley recognized the achievements his new assistant has had but he was particularly pleased with the fact Williams has done plenty of "on-field coaching" which is something the Swans manager claimed he was "looking for."
Williams ready for the challenge
Williams, who has joined up with the club ahead of their trip to Everton, spoke about joining Swansea, claiming it is an "honour" to join the club and that he is now "cannot wait to get going." The new coach has guaranteed that he will give his "all to help the club succeed" which is exactly the type of positivity that the club needs during the difficult time they are undergoing.
Despite Swansea's position in the table Williams insists that they can still "do well this season" but admits they will now have to "dig deep" and given the fact there is still so long left in the season he is confident they have the "opportunity to turn things around" and perhaps bringing Williams in will be the start of that.