Mike Phelan is hoping that his Hull City side can use the confidence they gained from their 2-1 victory over Southampton to drag themselves out of trouble, beginning with their Saturday fixture against fellow strugglers Sunderland.
"We have to keep some momentum"
Phelan is under no illusions that his side need to perform to their capabilities if they are going to put a good run of form together. He stated: "We know the quality that we have, we know the quality that we need and we know that we have to work hard in order to achieve something."
However he also suggested that the mindset of his players would be crucial, as he added that his Hull side "have to keep some momentum and approach games as though we can win them because we know we're capable of that."
The manager was also wary that Sunderland picked up three points in their last Premier League fixture, which was their first victory of the season. He explained: "I think this game on Saturday is a good game for both clubs as we both go into it having recovered from games that we've suffered in."
Yet Phelan played down claims of the game being an early relegation decider, suggesting that "the only significance of the game is that there are three points available. Sunderland will be looking to get more points on the board, just as we are."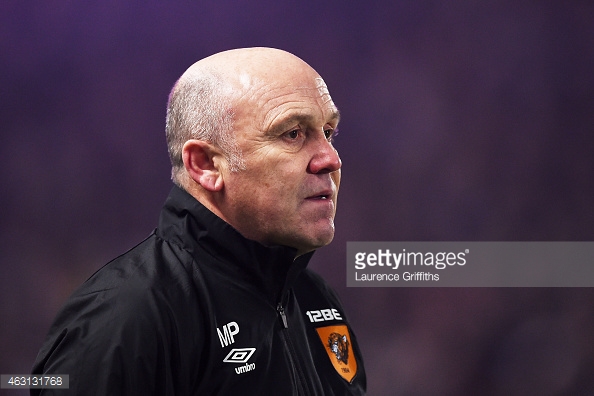 "We've prepared the best we possibly can"
Phelan believes his side are as well prepared as they possibly could be going into the game. He continued: "We're looking forward to it and we've prepared the best we possibly can. When you have one good result you want another as soon as possible and we're going into this match with confidence".
He suggested this is partly due to a new coaching staff being put in place this week, with Bobby Mimms being appointed as Goalkeeping Coach and Tony Pennock moving from the Academy to the role First Team Coach. The manager added that "confidence is good, we've got new staff in place and there are new ideas being put forward."