Sean Dyche praised his Burnley team's "decent start" to the season, with seven points in their last three games adding weight to their Premier League credentials. Yet the passionate leader has asked his team to continue to progress and learn from the mistakes of two seasons ago which saw them relegated from the top-flight.
"The reality is it's a season's work"
Looking back on the opening months of the season, the former central defender explained "I think it's a good start. I think it's a solid start, at least, and with the last performance and the last win, it turns into a good start overall".
However, Dyche is aware of the importance of keeping his troops grounded after a positive set of results in the opening stages of the campaign. He admitted "the reality is it's a season's work, so we're quite clear minded about not getting to high with the highs and too low with the lows here".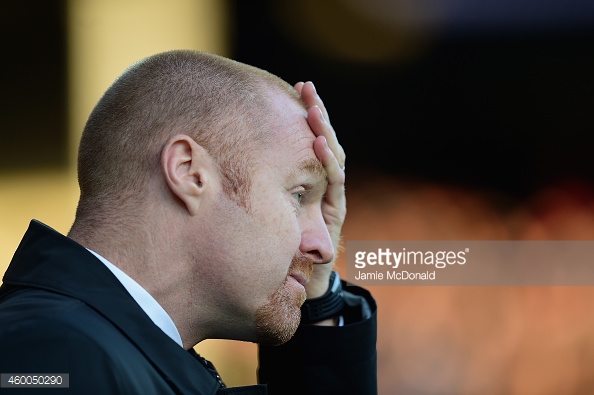 "We look forward to those challenges"
Dyche also explained that he is wary of "some of the challenges that are coming our way". However he suggested his team are prepared for such encounters. "We look forward to those challenges and the reality of the Premier League is it's a really tough division".
One aspect Dyche is keen on his team to be aware of is complacency, a valuable lesson learned two years ago. He admitted "we can't take for granted we will keep doing what we're doing", adding "we have been through that before so we know we have to continue to build and move forward with the team".
In one final rallying cry before their Monday night fixture, the Burnley great explained "we've got continually add to what we're doing and try to wring every drop out the players and be in a situation where we are on an on-going basis picking up good results".