It is a feeling that is becoming all too familiar for Hull City manager Mike Phelan. A positive display that did not earn a reward after an individual error cost the Tigers valuable points. A situation that Phelan knows cannot be afforded too often in the Premier League.
"We have to stop making elementary errors"
With Hull matching their esteemed opponents for the majority of the opening 72 minutes, it was to be a clumsy foul by Andrew Robertson that gave Manchester City the opportunity they needed to take the lead and run away with the game. Phelan admitted "we suffered through making elementary errors and we have to stop making those if we're going to progress up this league".
After Yaya Toure opened the scoring by converting the penalty, the Hull manager added "the first goal is always massive and you could see that, it knocked the steam out of us and the second goal ripped us apart really".
Yet Phelan was quick to stand up for Robertson after an impressive recent run of games. "Andy Robertson has been terrific. It was just one moment that put us on the back foot".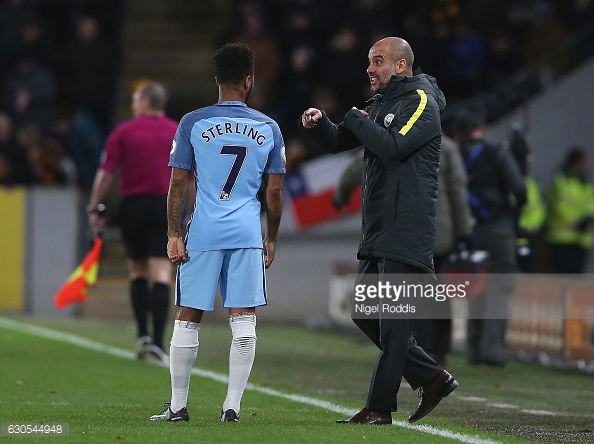 "The way we went about our work was commendable"
Phelan was also keen to praise Hull's performance, claiming "we were playing one of the top teams at this level, if not in all of Europe, and I thought the way we went about our work was commendable".
He added "I thought taking on Manchester City in the way we did was the right way to go about it. There was anguish in their dug-out at times, there was frustration as well because we were more than capable for a period of time".
Yet Phelan is aware that changes need to be made if Hull are going to avoid relegation. "The way we've gone about our business in the last three or four games has been terrific, but we need to freshen it up and add a bit more energy because when you play against the top teams and play well, as we did for 65 minutes, the energy gets sapped".
The Tigers will look to respond when they host Everton on Friday evening.