 The adaptable Jake Livermore has waved goodbye to the KCOM Stadium after signing with West Bromwich Albion on Friday afternoon. The central midfielder signed a four-and-a-half year deal for Tony Pulis' side, with Marco Silva deciding that the rumoured fee of £11.5 million was too good to refuse.
An established member of the Tigers' squad
After initially joining Hull City on loan from Tottenham Hotspur in the 2013-14 season, Livermore wasted little time in embedding himself amongst the squad as he contributed 36 appearances to the team. From then on Livermore has been a regular in the starting eleven for the Tigers, making 144 appearances and scoring nine goals in only two and a half seasons.
Yet the versatile midfielder who has spent a large chunk of this season playing in defence has faced numerous ups and downs during his time at Hull. In 2014 Livermore reached the FA Cup Final with his loan club, before the Tigers were eventually defeated 3-2 by Arsenal at Wembley. Though in May 2015 Livermore tested positive for cocaine and was banned for the rest of the season.
However, then manager Steve Bruce explained that the banned substance had been taken to deal with shocking personal circumstances off the pitch and the FA decided against extending the ban. That season also saw the Tigers relegated to the Championship.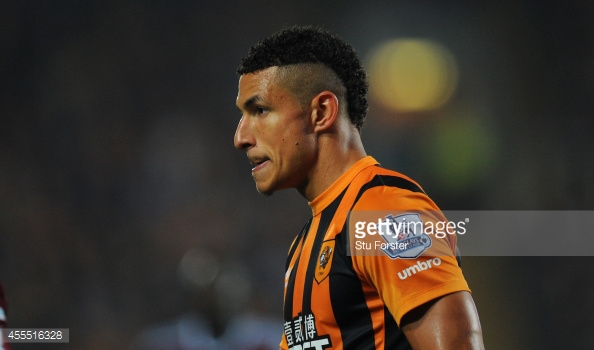 Livermore departs as Hull struggle
In 2015-16 Livermore played an integral part as Hull bounced straight back up to the top flight as the passionate midfielder made 34 appearances. Though Hull's return to the Premier League has thus far been a disappointing one as they are left floundering in the relegation zone.
After a week of speculation linking Livermore with a move to West Brom, the news was eventually confirmed on Friday evening with a Club statement announcing "everybody at the Club would like to thank Jake for his efforts in a black and amber shirt and wish him well for the future".