Defender Alex Bruce and striker James Weir will join Championship side Wigan Athletic on loan for the rest of the season as Hull City's revolving door continues to turn in the January transfer window.
Bruce brings experience to the Latics
After making 85 appearances since signing for the Tigers in 2012, Bruce picked up an achilles injury that required surgery during pre-season. Whilst his father, Steve Bruce, left his role as manager at the club, Alex has endured a frustrating period that has seen him sidelined without any game time.
The former Ipswich Town and Leeds United centre back will now head to Wigan Athletic as he looks to build his match fitness and stake a claim for a return to the Hull City first team next season. The 32-year old has played international football for both Republic of Ireland and Northern Ireland and will look to have an impact for the Latics as they attempt to avoid relegation in a division Bruce has spent much of his career.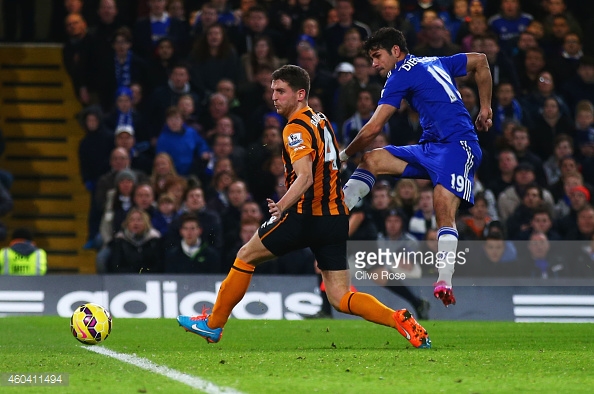 Weir looking to learn
Meanwhile James Weir is at the other end of his playing days and will look to gain valuable experience as he joins up with his former Academy Manager at Manchester United Warren Joyce.
21-year old Weir joined Hull in the last transfer window after impressing in the Red Devils' youth team. Much of his six years in Manchester were spent working under Joyce who took up the post at Wigan this season.
Despite a lack of goals for the Tigers this season and numerous injuries, Weir has only managed one outing for the Tigers when he played in the League Cup victory over Stoke City. Yet with England Under-19 and Under-18 caps to his name, the young striker has a promising future in the game and will earn valuable knowledge from his time at Wigan.