To walk in front of 50,000 fans is a nerve-wracking and a 'shiver down the spine' moment, but for some it is a dream come true and that is exactly what happened to Jon Flanagan.
Having become an established first-team player at Liverpool since his debut almost six years ago at the age of 18, Flanagan quickly became a fan favourite in the north-west with the pedigree of the famous youth academy on Merseyside.
The now 24-year-old became the forgotten man in red as a series of injuries kept him out of playing for almost 12 months whilst Brendan Rodgers was in charge, and his future could have been in jeopardy if it wasn't for his determination to get back out on the pitch.
With former Borussia Dortmund boss Jürgen Klopp arriving at the club, it gave Flanagan a new opportunity to relinquish of his past potential and fulfil the expectation once above his head.
​Flanagan's time in Lancashire
​​In August of 2016, the Scouser signed for Burnley on a season-long loan in the hope to fully recover from the long-term injury he suffered having made his 50th appearance for the Reds on the final day of last season.
Flanagan is known for his versatility in defence and it has been shown throughout the 2016/17 campaign as Clarets boss, Sean Dyche, has played him in both full-back positions, although primarily his preferred role is on the right.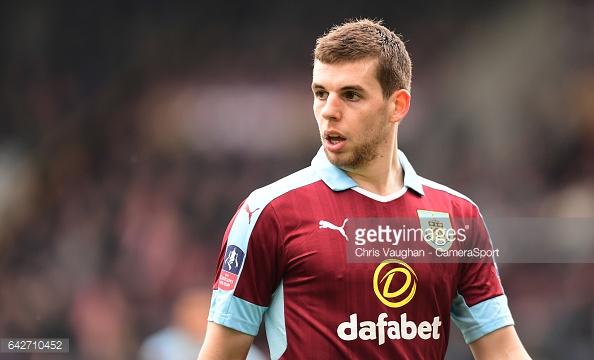 The one-time capped England international hasn't enjoyed such a glamorous time at Turf Moor, however, this year.
Flanagan has suffered with a lack of game time, even though the main reason for his move was for the complete opposite, it is clear that the defender will be frustrated with just nine appearances in all competitions for Burnley - his last in the club's FA Cup defeat to non-league outfit Lincoln City.
There were hints in January that Dyche wanted to send Flanagan back to Merseyside because his loan wasn't sustainable or worthwhile to him, Flanagan continuing to linger around the squad. Despite those rumours, the defender remains a player for the Clarets but opportunities continue to be limited.
The question lies, will he stay a Liverpool player beyond the upcoming summer transfer window?
Jon Flanagan, is his long-term future on Merseyside?
In a time when Jürgen Klopp's own future is somewhat in jeopardy after a horrendous beginning to the calendar year, it is hard to see whom will remain a Reds player next season.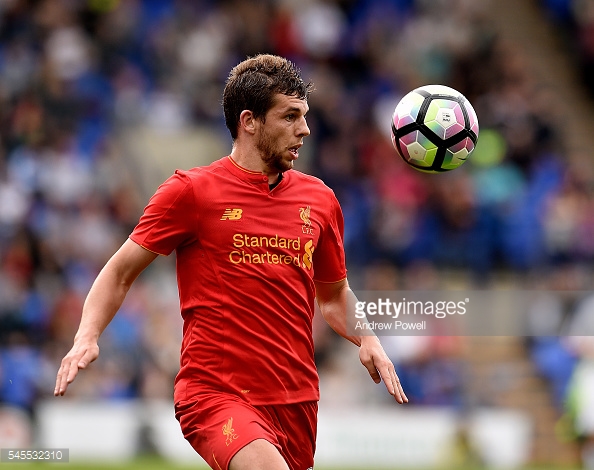 There is no denying Flanagan bleeds red from his veins (well obviously, but more for the reasoning of him being born and bred in Liverpool). He has grown up all his life knowing the colour red and nothing else, so it would be difficult to see him permanently move away from Anfield.
His lack of chances at Turf Moor may not be down to the fact that he's not good enough but more so that he doesn't fit into Sean Dyche's system and that is the reason behind his exclusion from the squad.
It is set to be a busy summer at Liverpool anyway as the likes of Mamadou Sakho and Lazar Marković have been frozen out the first-team and subsequently sent out on loan.
Jon Flanagan's reasoning to leaving is not yet clearly known and despite his contract not expiring until 2019, having extended it 12 months ago, that doesn't mean a move away from Anfield isn't out of the question.