 Chelsea defender Matt Miazga was named in the United States squad on Sunday ahead of this summer's 2017 Gold Cup. The 21-year old will have the opportunity to impress at the international level and add to his two caps for the national team.
Chance to Shine
Miazga's call up to the national team comes after a solid campaign while on loan with Vitesse Arnhem in the Eredivisie. The central defender impressed with the Dutch side and now has a chance to continue his good form with the aim of helping a fairly inexperienced USA squad to glory.
The 21-year old's Chelsea career has yet to take off and there is plenty of doubt surrounding his future with the club, but this summer's Gold Cup could be a chance for Miazga to prove his worth to the club. His involvement in a major international tournament may also attract potential suitors, which makes this summer one of the most important in Miazga's young career.
As the youngest player in the squad, Miazga will face an uphill battle to get into the starting lineup, but if given the opportunity, he'll have to take it for various reasons. While Chelsea manager Antonio Conte will be busy all summer, he'll likely have someone informing him of Miazga's progress with the United States.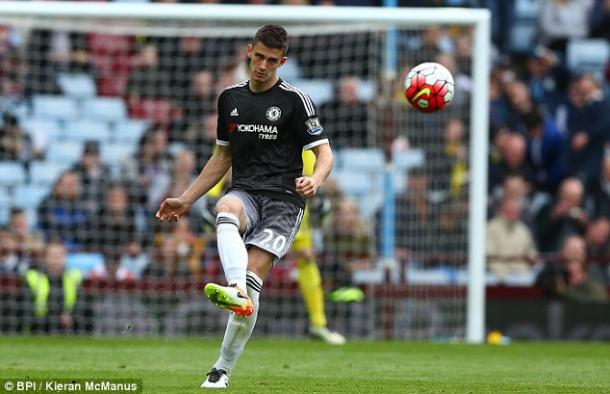 Good experience for the youngster
The chances of Miazga being in the Chelsea squad next season are slim to none, but he can do no harm by performing well for the United States this summer and impressing the Blues.
The Gold Cup officially begins on July 7th, with the United States kicking off their campaign the following day against Panama. Whether Miazga will be involved in the opener, that remains unknown, but his inclusion in the squad is a step in the right direction.