 Queens Park Rangers manager Ian Holloway has revealed how he is trying to improve team spirit among the squad at the Championship club ahead of next season.
A player committee set up at Loftus Road
Following QPR's disappointing season last time out, which saw them struggle against the potential drop to League One, Holloway has decided to implement a players' committee to be part of the decision making process at Loftus Road next season.
So far the Rangers boss has appointed Nedum Onuoha, James Perch, Jamie Mackie, Matt Smith, Alex Smithies and Ryan Manning to the committee and is looking to add a seventh member to prevent a tie in the event of a vote. Holloway has clearly selected the most experienced players at the club to help make what could be vital decisions going forward.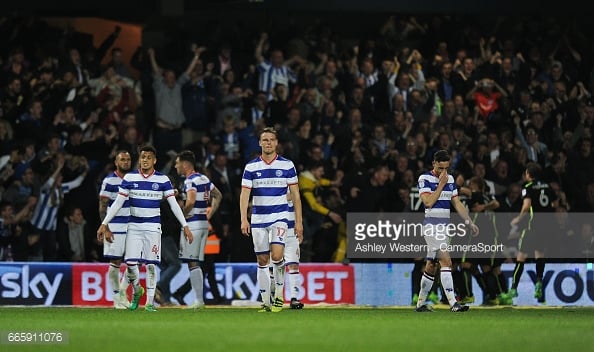 The 54-year-old manager believes that implementing this system will help improve the team by making them feel more involved with the decision making behind the scenes. He told QPR's official site: "When I came here as a player, I felt we got better as a team when we demanded more from each other."
He added: "I didn't care that Roy Wegerle was a wonderful passer and player. When he gave it away, he should be working harder to get it back. And that's what I told him! Why should I work harder than one of my team-mates? That's not right, is it? We should all work as hard as we can."
It will certainly be interesting to see whether this does have any impact on QPR's success next season. It appears like it could be a difficult season ahead for the club as Holloway has limited funds available to spend this summer due to strict Financial Fair Play regulations. This means that he is likely to have to rely on the players he already has at his disposal.
Looking to emulate his success at Blackpool
One of Holloway's biggest achievements in management to date was gaining promotion to the Premier League with Blackpool in 2010 through the play-offs. It was a monumental achievement considering the limited resources which were available to Holloway and he described it as the best moment of his life.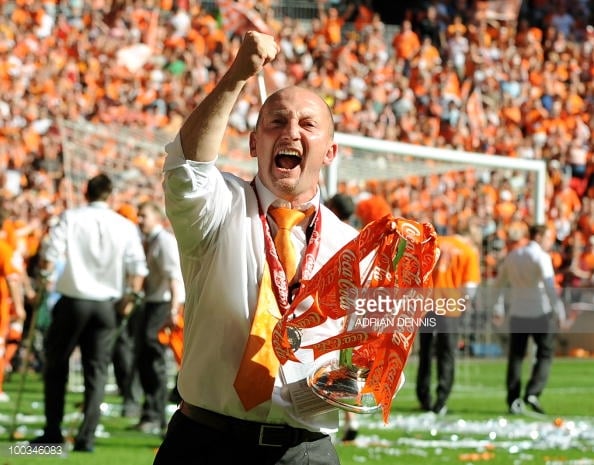 However, the promotion did not come about by pure luck, it was down to a tremendous togetherness and spirit among the squad at Bloomfield Road which made them feel that they could beat anyone on their day. Their attacking style of play was exhilarating to watch as they looked to outscore their opposition and often did.
Holloway is looking to implement a similar togetherness and spirit with his QPR side by following a similar philosophy to the one he used during his time at Blackpool. He said: "I did something similar at Blackpool – in the end, the dressing room ran itself and managed itself. If we had a lazy player, the lads would pull him, and let him know it wasn't acceptable. At the end of the day, we are all striving to be the best we can be."
He added: "I want to create a culture that is self-perpetuating, and that's something they can all be part of."