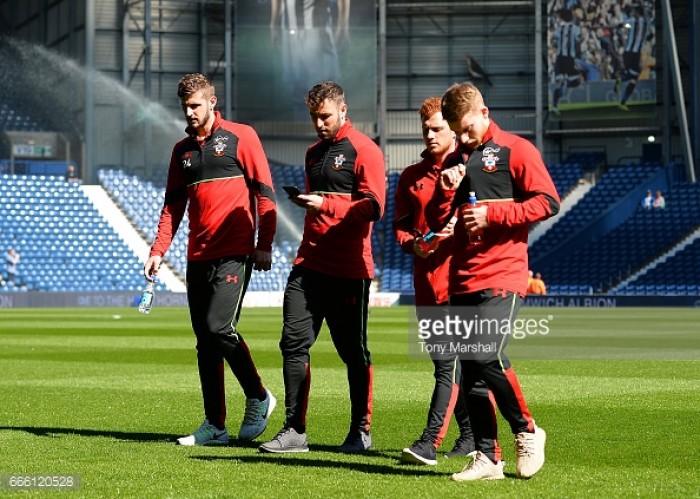 It's often cliché for people to show their discontent at the lack of British, or specifically, English talent coming through the ranks at Premier League clubs. Too many seem keen to dispel such without giving them any fighting chance at the highest level in the top-flight.
This is easily not viable to Southampton, who do have a strong group of players from a vibrant number of nations, but are continuing to develop their youth academy, which is world famous for producing the likes of Gareth Bale and Theo Walcott, and looks to do with the new batch of talents making their mark.
The next couple of weeks are, of course, going to be pivotal for several, whilst the Saints may aim to utilise one or two in the senior squad for the upcoming campaign, meanwhile, others are set to learn their trade via loan stints at other clubs up and down the football pyramid.
You're probably asking yourself 'Who are they?'.....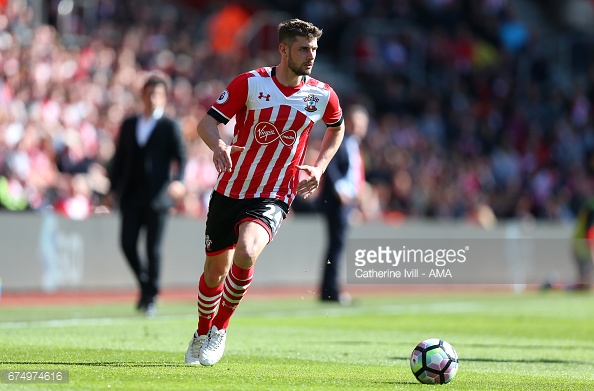 Jack Stephens
​If Southampton needed to improve anywhere on the pitch then it would be defensively, but that may not be the case for many more years into the future as one prospect has already become a fan favourite on the south coast, centre-back Jack Stephens.
The 23 year-old initially joined the Saints some six years ago from Plymouth Argyle, but struggled to break into the first-team until just nine months after his arrival was rewarded with a place on the substitutes bench during a cup victory over Coventry City, coming on in the second-half of that game.
Since then, Stephens has gone from strength-to-strength, and, with the help of a couple of loan stints, is now a fully recognised senior defender at St. Mary's, as well as a full-time international for England under-21s.
Standing at six-feet one-inch tall, his main asset is towering over the opposition attackers but he can usefully be versatile as previously outings has seen Jack Stephens can play in either full-back role.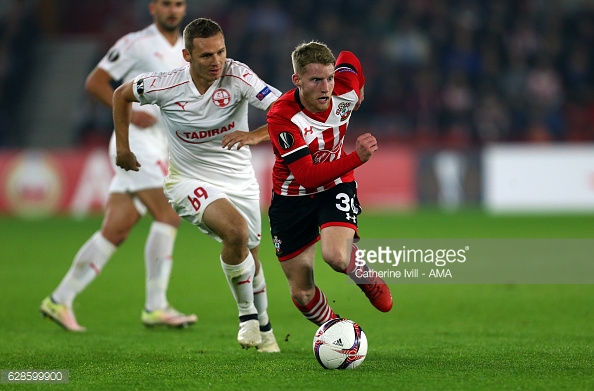 Josh Sims
The Yeovil-born attacker is definitely a young talent who has undoubtedly got a future at Southampton after making a number of appearances last season in what was his break-through campaign.
Josh Sims, 20, initially joined up with the Saints' elite academy in 2011, steadily working his trade in the game prior to being recognised for his hard efforts by receiving a first-team call-up just last November - a passing rate of 95% in his professional debut left a good impression on previous boss Claude Puel.
Several months later Sims is the talking point of most Southampton supporters and it is unquestionable that newly-appointed manager Mauricio Pellegrini will present the same chance to the winger this coming season.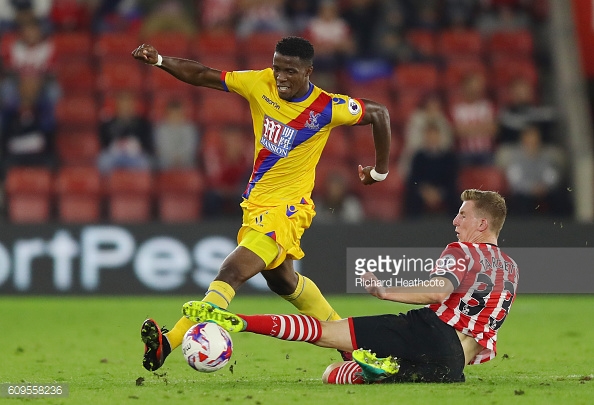 Matt Targett
There is no denying that current top of the pecking left-back choice Ryan Bertrand is a superb talent to have at the club but if the rumours are true and a exit from the southern coast does occur this summer then Southampton can be confident that they have a just as comfortable replacement lined up.
Matt Targett is the most experienced of the names mentioned in this, racking up over 25 outings for the Saints since initially featuring in his first professional encounter three summers ago in August 2014.
Fears arose when it was thought Targett would opt for Scotland as his nationality rather than England having played for the country's under-19 national team, but those worries were put to bed for Three Lions' followers as he switched to south of the border at the age of 17 years-old.
It is clear that the wide-man is positively regarded at Southampton as he was proudly awarded the club's Young Player of the Year at the 2014/15 campaign climax.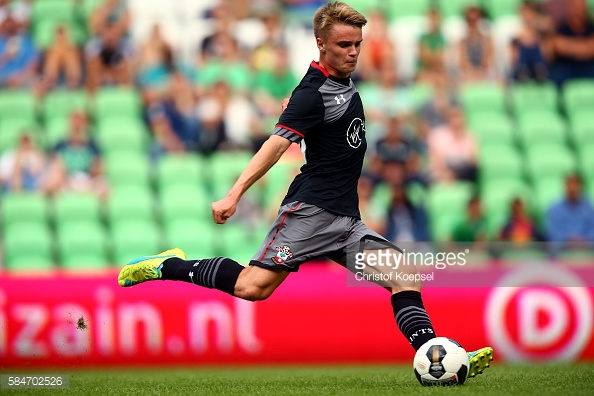 ​Jakes Hesketh
​​If Mauricio Pellegrini is ever short in the attacking midfield role, then it can assuredly rely on the rising star that is Jake Hesketh, whose been a figure in the Saints' youth academy since he was nine.
Now at the age of 21, it can confidently be said that the creative maestro is ready to make that step-up to the first-team on a regular basis; already doing so on several occasions under Ronald Koeman and Claude Puel.
The rather impressive Hesketh was amongst the Southampton team which ended an imposing EFL Cup campaign last season in disarray as runners-up, as well as being in the team which won the under-21 Premier League in 2015.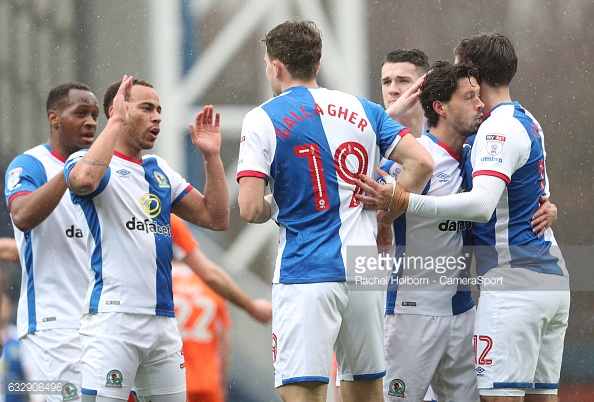 Sam Gallagher
Finally, but not least, is keen goal scorer Sam Gallagher. The 21 year-old striker spent an awe-inspiring loan term at Blackburn Rovers last year, despite them tragically going down to the third-tier, the towering target man netted himself eleven goals in all competitions.
It wasn't, however, the Crediton-born forward's first season in the Championship having spent six months at MK Dons as well beforehand, although he failed to reply to his scoring credentials.
In fact, during his breath-taking time at Ewood Park, Gallagher was so aspiring for Blackburn boss Owen Coyle, after bagging five goals from nine starts, that the club showed a desire to permanently persuade the promising youth away from Southampton.
Whilst Pellegrini certainly isn't short of numbers in his attacking options, it is doubtless that Sam Gallagher's future certainly lies at St. Mary's and will become another successful candidate from the club's globally recognised academy.