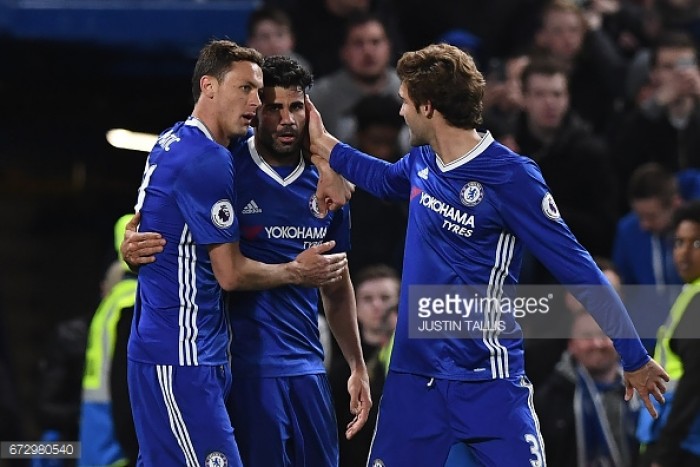 Both Diego Costa and Nemanja Matic have made it clear they want to depart Chelsea, which has lead to them being left out of the preseason squad.
The Blues will be travelling to China and Singapore, where they will face Arsenal, Bayern Munich, and Inter Milan.
Blues no more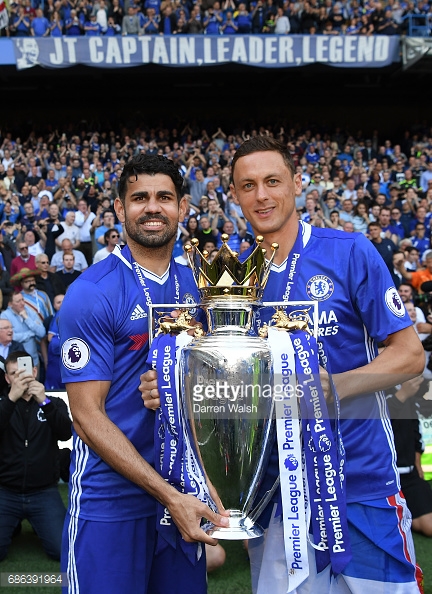 It has been rumored since last Summer that the Spaniard Diego Costa felt unsettled in London. In January it almost pushed him for a transfer to Chinese side Tianjin Quanjian, but he finished out the year and helped the Blues secure the Premier League title.
Costa, now twenty-eight-years-old, scored twenty goals in thirty-five league appearances last season. He has been yearning for a move to his previous club Atletico Madrid. The problem, however, is Atleti are struck with a transfer ban until this upcoming January. Whether the Blues send him out on a six-month loan and then sell him to the Spanish side is a question we will have to find out.
Some have stated AC Milan has shown interest in Costa, but the Spaniard's heart may be set on a return to Atletico.
The Serbian Nemanja Matic is set to be sold after Tiemoue Bakayoko is all but confirmed a Chelsea player. Reports say Matic was close to signing with Manchester United where he'd reunite with former boss Jose Mourinho, but negotiations have ended. Despite being heated rivals, the Red Devils hijacking the Blues chase of Romelu Lukaku didn't help either.
Signs point to his next destination being in Italy, where he may join the Serie A champions Juventus.
Luckily for Chelsea this could be helpful in their pursuit of Alex Sandro. A hefty price tag for the Brazilian has lead to Chelsea breaking the bank in their offers, but Juventus has rejected their offers so far.
Other reports have indicated that Matic could head to Inter, but the move to Juventus is more likely to be on the cards.